FOR IMMEDIATE RELEASE 3/29/2022
Contact: Michael Klarman
Veteran Program Assistant
205-757-3291
mklarman@asdevelop.org
https://asdevelop.org/veterans
DUFFIELD, Va – Appalachian Sustainable Development (ASD) will hold an open house specifically for military veterans interested in learning about opportunities in agriculture on Wednesday, April 13, 2022 from 10am to 2pm at its Appalachian Harvest Food Hub, in Duffield, Virginia. The event is FREE, registration is required: https://asdevelop.org/veterans. Light refreshments will be served and visitors will receive a gift for attending.
To accommodate visitor's schedules, two brief presentations about the wide variety of opportunities that are available will be conducted at 10:15am and 12:15pm. Guests will learn about ASD, the Appalachian Harvest Food and Herb Hub and its impacts as well as a variety of other programs and resources targeted to serve veterans. A facility tour and time for questions will be offered during both presentations.
ASD aligns with the USDA and its interest in creating programs and opportunities for military veterans. With a strong desire to strengthen Central Appalachia's food supply chain and preserve and strengthen rural communities, ASD aims to provide veterans with ways to start new careers on farms and provide them with tools for success. ASD also wants to deepen ways to provide employment, education and entrepreneurship to veterans on or beyond the farm.
"Agriculture is not often the first thing veterans think about when returning to civilian life. The facets of farming and living better locally is an opportunity for veterans to further their independence, learn new traits or maintain a familiar life from before service. ASD is committed to affording veterans opportunities in farming, education, employment and volunteering", comments Michael Klarman, Veteran Program Assistant.
Careers in farming and agriculture require discipline and stamina, two qualities veterans possess. Connecting veterans with the growing opportunities in agriculture is a natural fit with many benefits. Acting as a portal of entry to fill ASD's Producer Pathway, FARM prepares Appalachians for careers in agriculture through community development and coalition-building, outreach and recruitment, education, training and technical assistance, market access and help with sales and logistics.
As one of the longest running rural food hubs in the country, Appalachian Harvest helps local and regional farmers reach lucrative national retail and wholesale markets. Each year, farmers sell more than $3 million dollars through the 15,000 square foot facility. Appalachian Harvest provides farmers with training and technical support, aggregation and distribution support necessary to sell to large retailers and wholesalers.
About the Appalachian Harvest Food and Herb Hub
Appalachian Harvest works with small and medium-scale produce farmers to give them access to markets for their products such as through grocery store chains. The food hub operates 2 tractor-trailers and one box truck which it uses to deliver loads to grocery store chain distribution centers across the Mid-Atlantic region. Since its launch in 2000, Appalachian Harvest has generated over $27 million for regional farmers. 
About Appalachian Sustainable Development (ASD) 
Living Better. Locally. It's what drives ASD's commitment to propel its mission to build a thriving regional food and agriculture system that creates healthy communities, respects the planet, and cultivates profitable opportunities for Appalachians. Since 1995, ASD has been working in Central Appalachia, providing hope, and making a difference for the people who call the region home. What began as opportunities for struggling tobacco farmers to grow fruits and vegetables have become lasting solutions to regional challenges that impact economic development, workforce development, food access, health, and wellness. Over the years, ASD has expanded its reach from northeast TN and southwest VA to include partners in WV, OH and KY, enabling the organization to bring resources back to the region. For more information, visit: https://asdevelop.org.
 # # #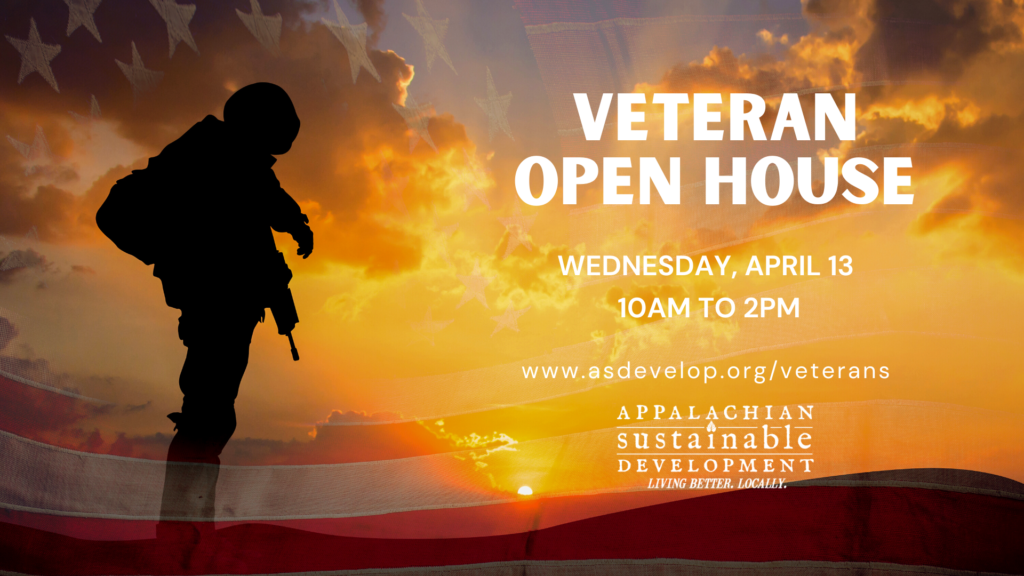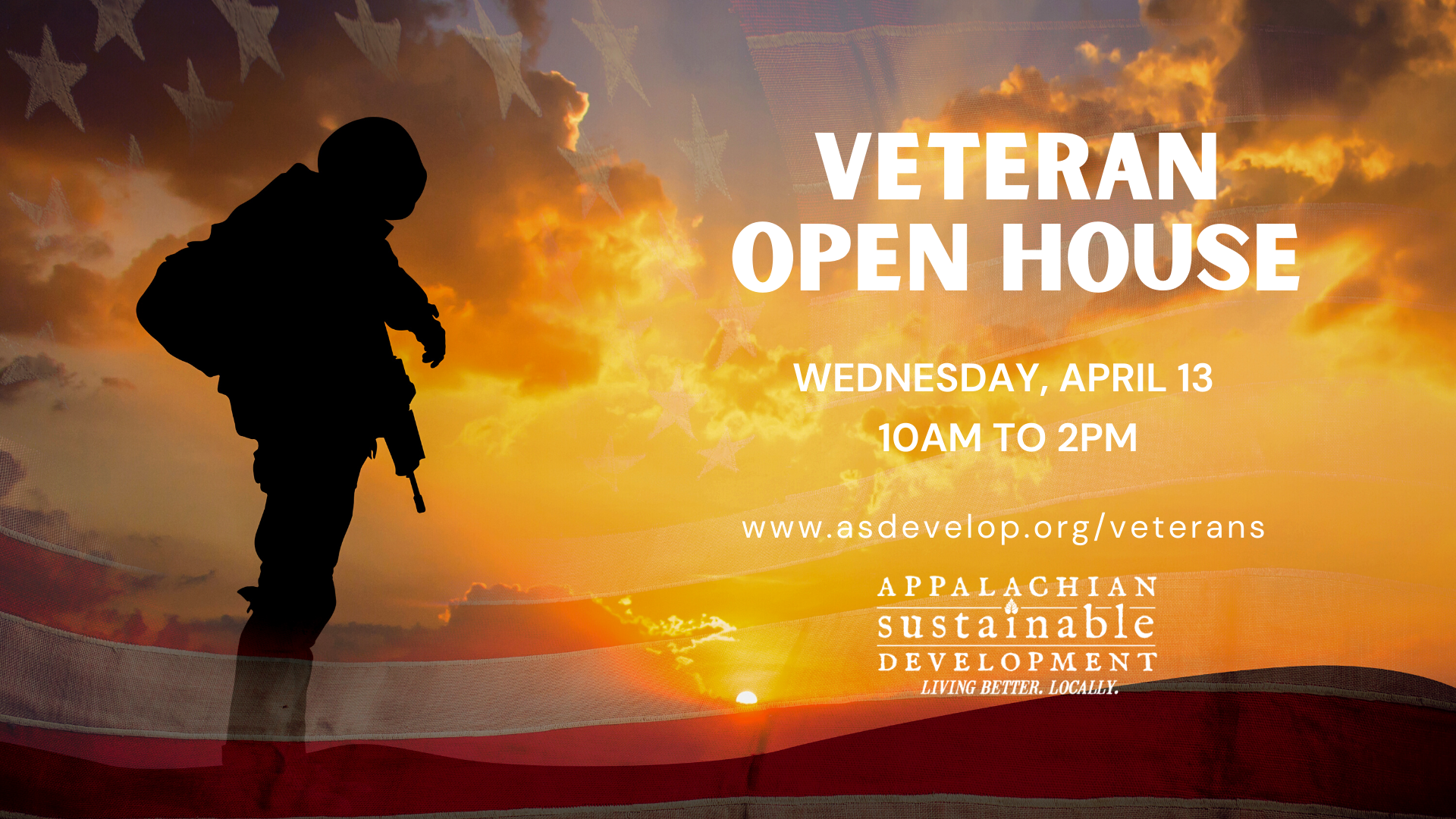 ---
---
©2022 Appalachian Sustainable Development. All rights reserved.