Apiculture Clearing House
What is Apiculture?
Apiculture is another term for beekeeping that includes hive and apiary management, hive- and bee-products including value-added and apitherapy products, hive construction, queen rearing, pollinator services, and many other activities.
What is ASD Doing for Apiculture?
Pollinators play a fundamental role in ensuring a stable and healthy food system. By advocating for pollinators and beekeepers, together we can ensure a more equitable and sustainable food system in Central Appalachia.
---
What's happening in the community?
Grundy, VA
ASD has partnered with Thompson Charitable Foundation, SWVA Sportsmen, and Southern Gap Outdoor Adventures to plan and build an apiary/pollinator plot in Buchanan County. The pollinator plot has almost reached completion. Beehives will be added in the Spring of 2022. This project will be an added attraction to draw ecotourism, and provide an area for education and conservancy, which will add to the economic impact of the area. See pictures below showing the current status of the project.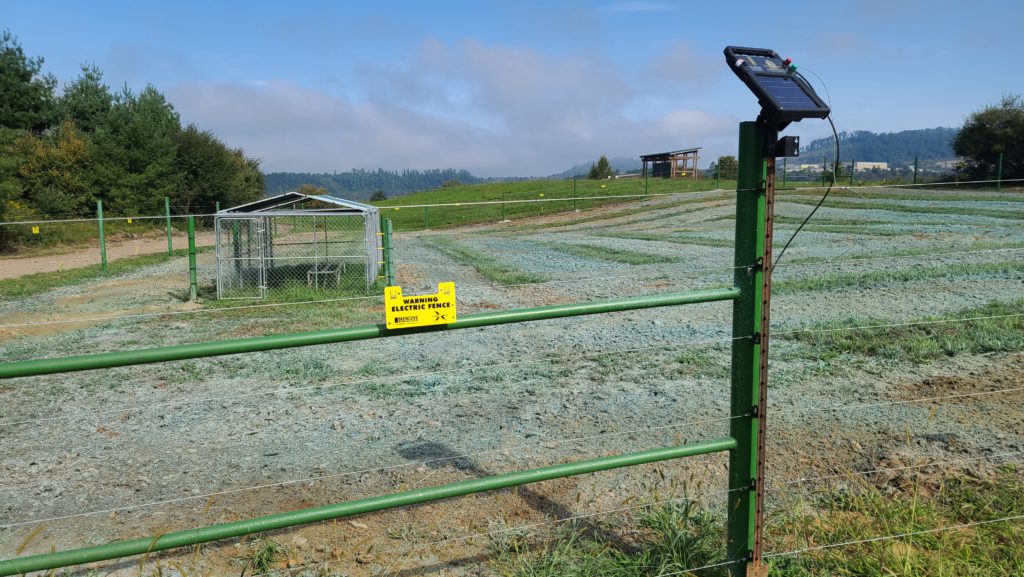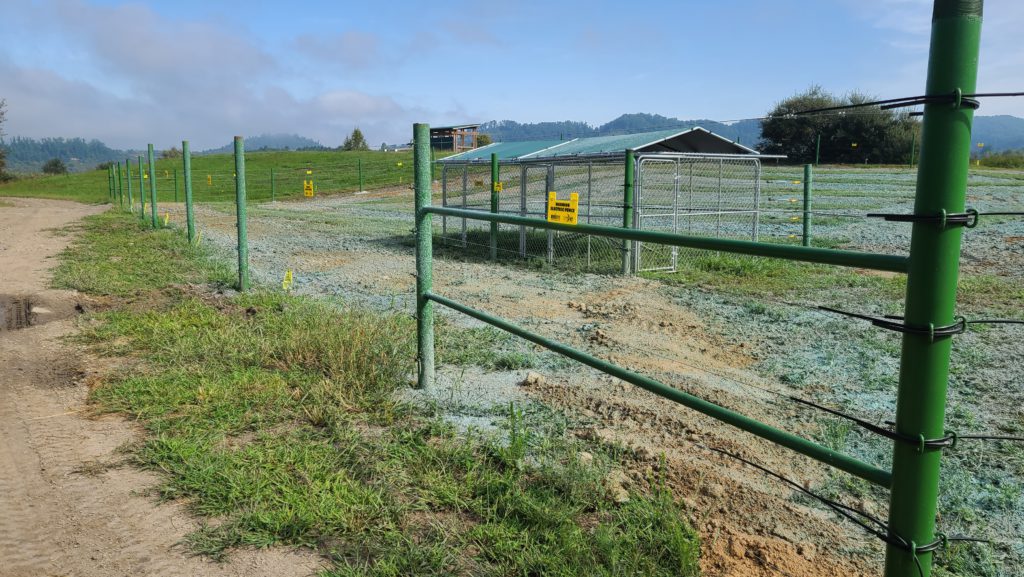 ---
Local Bee Clubs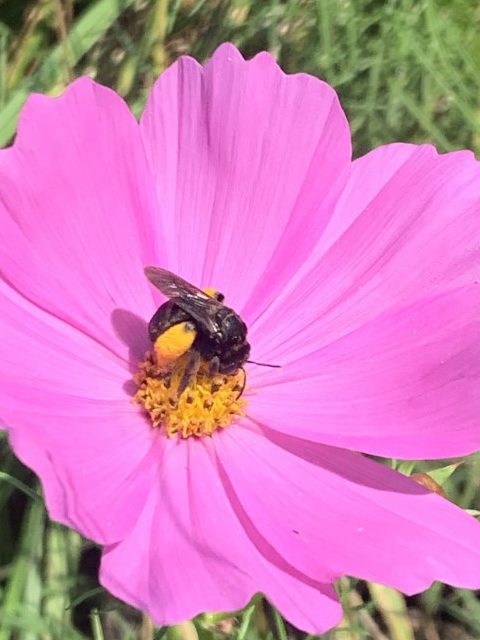 We are beekeepers and bee-lovers in the Washington County, Virginia area who meet monthly to educate ourselves and the public about how to nurture honeybees for the benefit of Earth and its inhabitants. Please join us.
As a small, family-owned business in southwest Virginia, Poor Valley Bee Farm understands the challenges beekeepers face in serving their bees on a limited budget. We do our best to deliver quality beekeeping supplies and equipment at reasonable prices. Whether you're buying complete beehives or honey extractors, you're buying the same products we use here at the Farm. Our hands-on experience means you're buying from someone who knows the products and has tested them with working hives. We offer on-site pickup and ship products nationwide.
The New River Valley Beekeepers Association was founded in 1998 to aid local beekeepers in managing their hives through outreach, education and networking. Monthly meetings are held throughout the year to provide information and foster relationships.
Visitors and guests are welcome at meetings, held the second Thursday of each month at 6:30 p.m. in the Community Room of the Montgomery County Health and Human Services Building, 210 Pepper Street St., Christiansburg, VA. A picnic is held in July instead of a meeting, and no meeting is held in December.
The Mission of the Clinch Valley Beekeepers Association is to provide our membership with a forum for sharing knowledge and mutual interests in beekeeping, to help new beekeepers with financial and education support using the "Pass It On" ideals and to educate and promote the benefits of beekeeping to the public…
Appalachian Bee Club is a beekeeping discussion group dedicated to educating beekeepers of all levels by promoting excellent beekeeping practices.
---
Upcoming Events
---
RESOURCES
THE LOCAL FOOD GUIDE: ARE YOU A LOCAL FARMER OR BUSINESS OWNER INTERESTED IN A FREE LISTING IN OUR LOCAL FOOD GUIDE?
For a list of manuals, guides, and other online resources, visit ASD's resources page!
---
Contact the Program Manager

Lindsey Felty
Outreach Manager