The Southwest Virginia Field School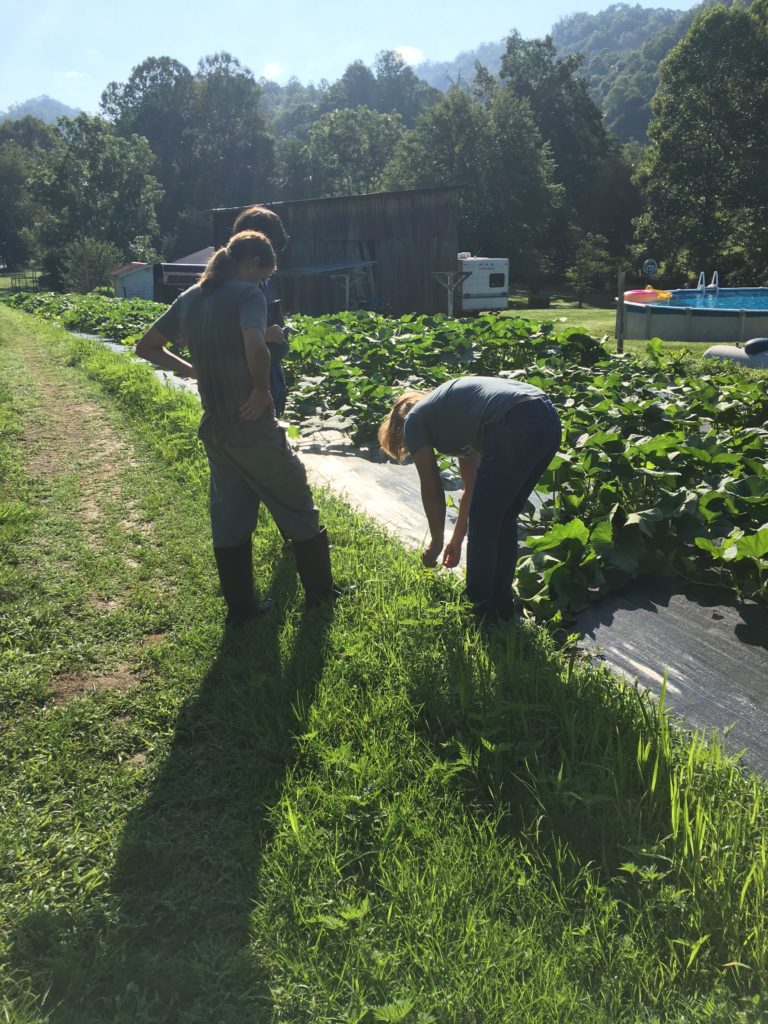 Ready to start a new farm or expand your operation?
The Field School is a beginning farmer training program created by our partners in Northeast Tennessee, Appalachian RC&D. Now we are working together to expand the program to SWVA. Sessions will include business planning, finances, and marketing all geared toward helping beginning farmers create sustainable and profitable small farms. The Field School is made up of two sessions: the Summer Field School and the Winter Business Intensive.
We are now recruiting for the Winter Business Intensive!
---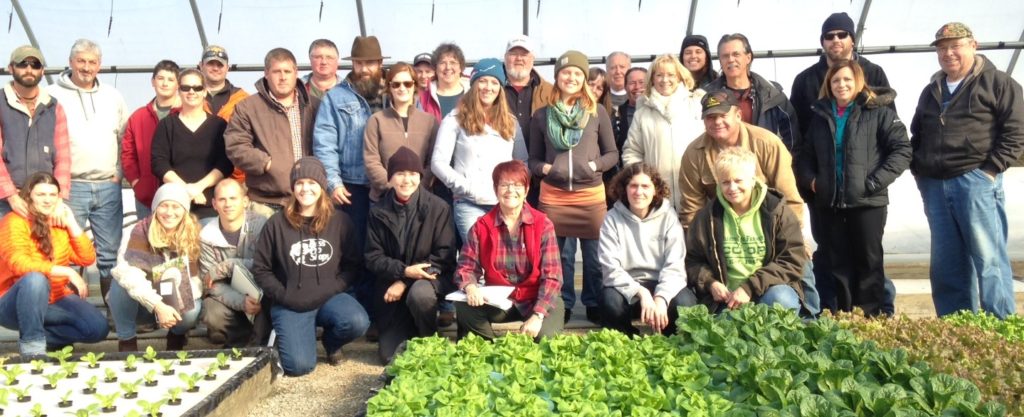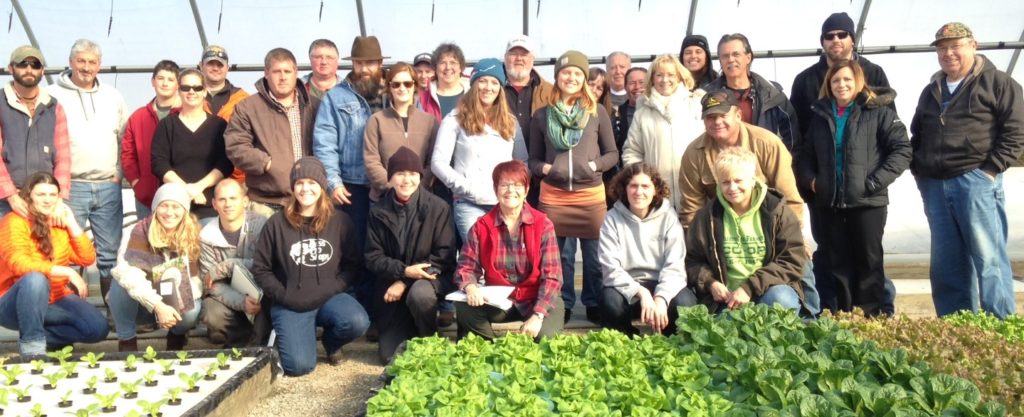 NOW RECRUITING FOR THE SWVA SUMMER FIELD SCHOOL!
The Summer Field School has 8 on-farm sessions to explore production methods and farm enterprises that are thriving in Southwest Virginia. Sessions are held on the 1st and 3rd Thursday during the months of May through August.

**SWVA Field School Events are sponsored by funding through the USDA Office of Partnerships and Public Engagement for up to 3 years. When the funding period ends, there may be a cost associated with the program.**
2021 Summer Sessions | Register Here|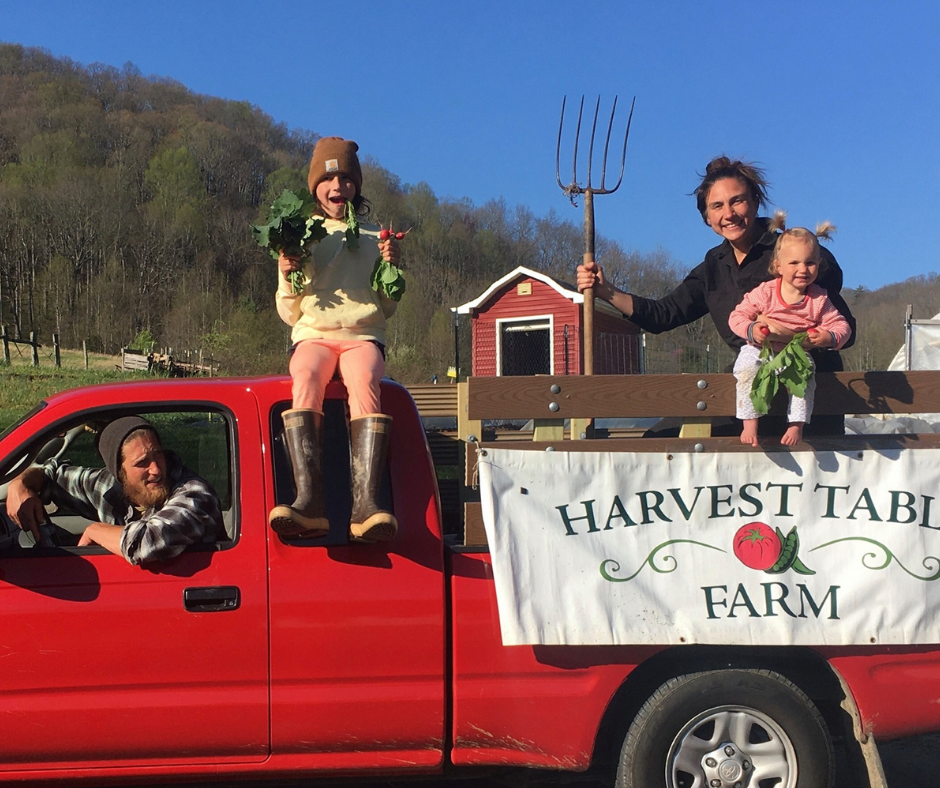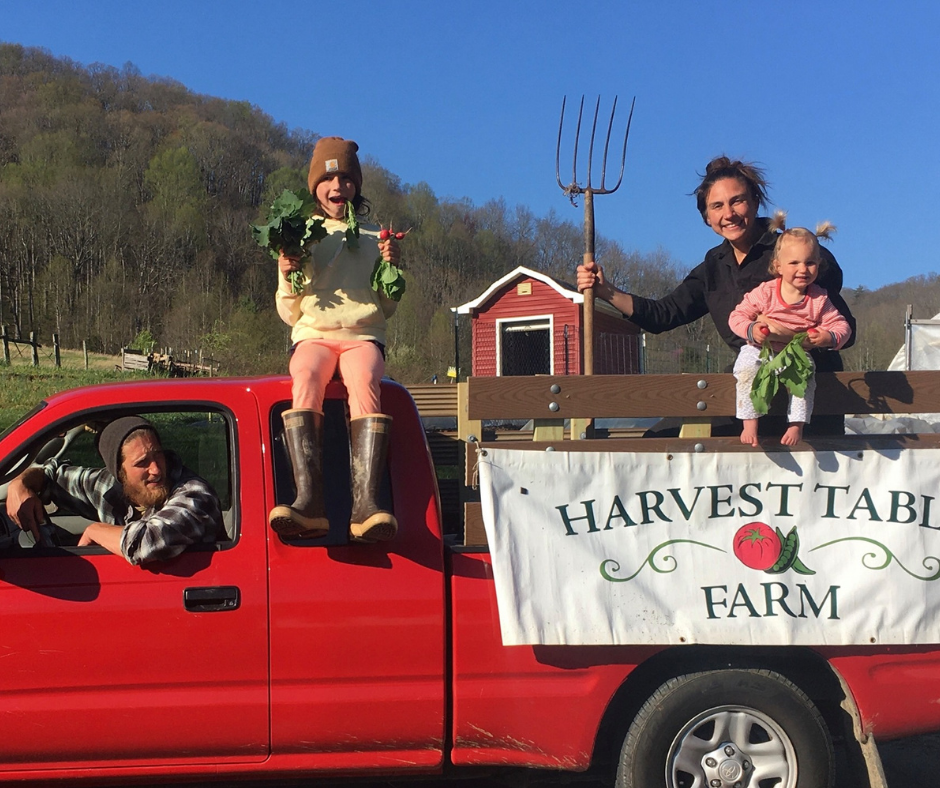 Register Now for the Winter Business Intensive
The Winter Business Intensive is the second session in the SWVA Field School. The session is made up of 8 FREE intensive classes designed to help set beginning farmers on the path to a successful career in agriculture production.
During these classes, students will participate in topics such as business planning, sustainable practices, financial management, marketing, and more.
Looking for more learning opportunities?
Sign up for our Ag Education Newsletter for news on all upcoming classes, events, and programs.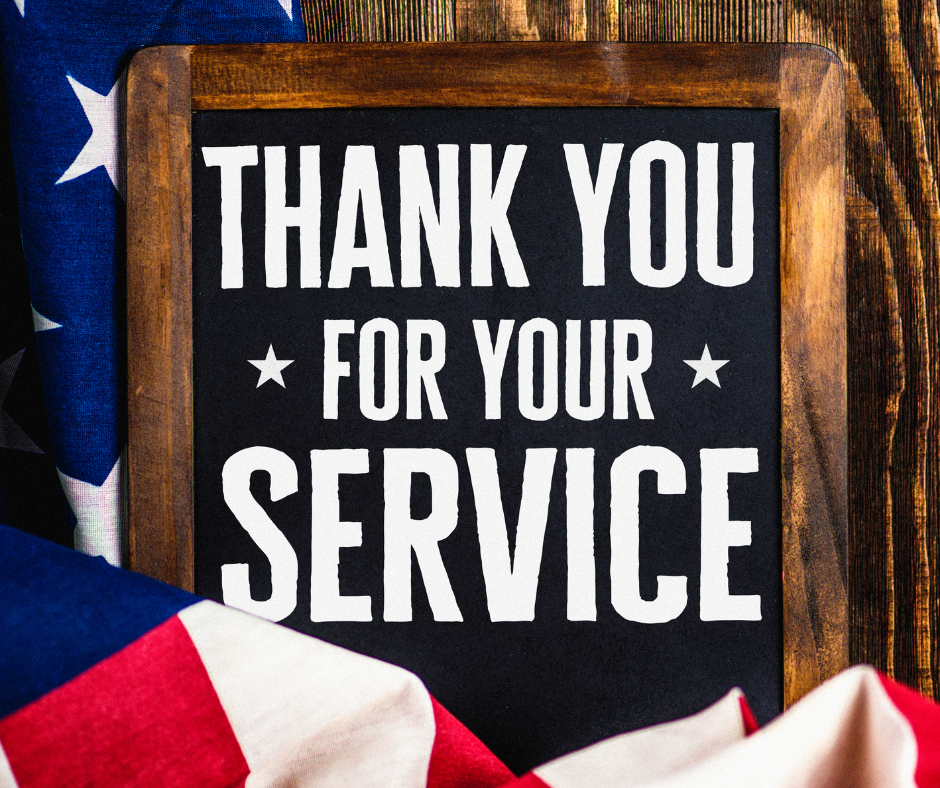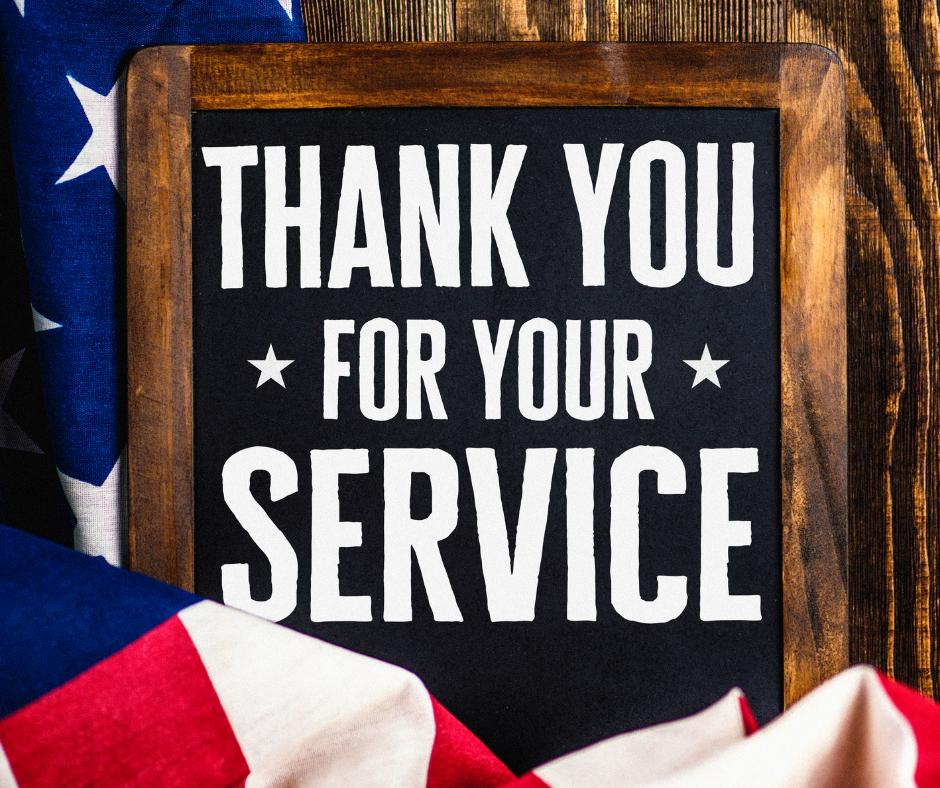 Are you a Veteran or Active Military member?
We have various opportunities available for FREE to military veterans and active military in order to help you further your career in farming. Want more information? Contact Jenni Roop. Thank you for your service!
---
Field School Events
---
Winter Business Intensive 2021 Class Schedule
Thursday, November 4
Getting Started
ASD will introduce the program, support staff, coursework and expectations, allowing time for each participant to speak about their farms and goals.
Thursday, November 18
Visioning & Assessing your Resources
Students will reflect on their mission and values prior to creating a business plan. *ASD will provide resources for the review of personal and family lifestyle needs and deeper understanding of creating financial goals.

Thursday, December 2
Farm Infrastructure & Natural Resources
Students will discuss the benefits of viewing their farm as a whole integrated system, with consideration of environmental, economic, and social resources needed for success. *Students will assess their farm's resources and be introduced to conservation and support services.
Thursday, December 16
Markets and Marketing
Students will learn how to identify appropriate sales outlets and specific local and regional customers. *Training on how to use low-cost platforms to market products effectively will be provided.
Thursday, January 6
Business & Financial Management
Students will get introduced to financial planning, recordkeeping, and filing taxes with an overview of budgets, cash flow analysis, and profit and loss sheets. *ASD will provide guidance for recordkeeping to make filing a farm's Schedule F tax form easier.

Thursday, January 20
Sustainable Production Planning
ASD will share benefits of some sustainable production strategies: high tunnels for season extension, rotational grazing, and cover crops & soil health. *This class will highlight programs offered by other support organizations that cover these practices.

Thursday, February 3
Entreprenuership & Risk Management
Students will learn the steps to set up their business and manage risk on their farm. *Information includes getting a Farm Number, business license, insurance considerations, business structures, and estate planning.

Thursday, February 17
Loans, Grants, & Financial Support
Appalachian Cove Forest Farm and Homestead is nestled in the foothills of Cove Mountain in the mountains of far southwest Virginia. They tend perennial native edible, medicinal, and other useful plants through various agroforestry methods such as forest farming, riparian buffer strips, and alley cropping. Ryan and his family will offer a tour through their forest trails and homestead to discuss relevant concepts and stewardship practices.
---
COntact the Program Manager

Jenni Roop
Ag Education Communications Manager