The Southwest Virginia Field School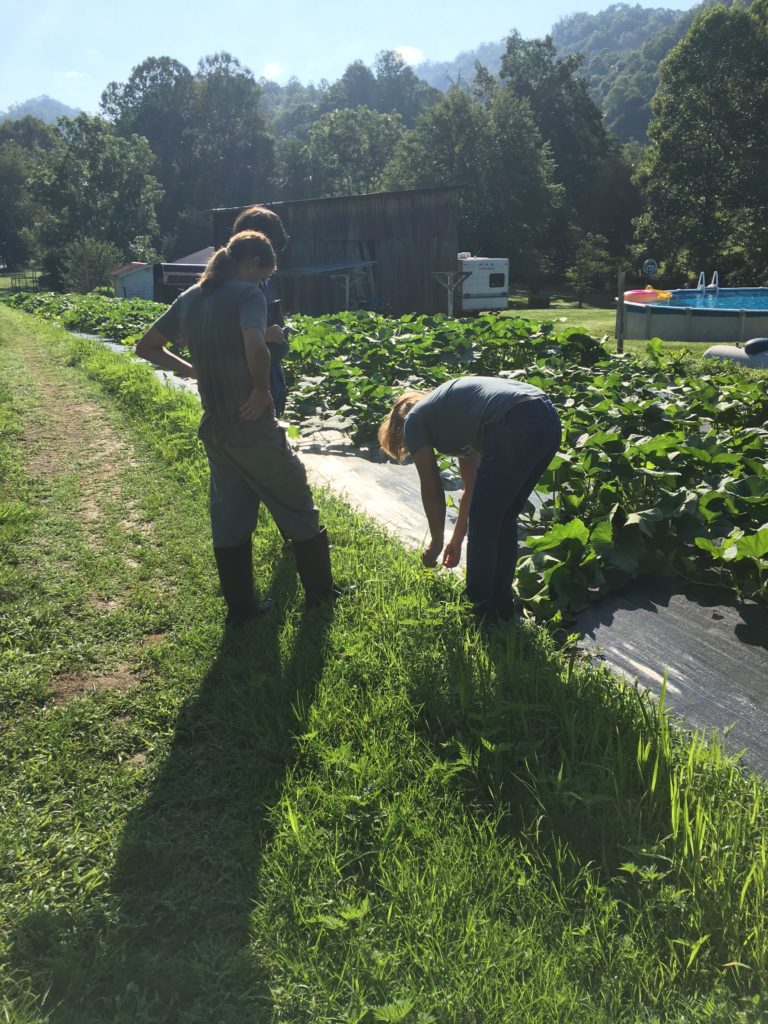 Ready to start your Farm Business?
The SWVA Field School is a beginning farmer training program that includes training on business planning, finances, and marketing all geared toward helping beginning farmers create sustainable and profitable small farms. The Field School is made up of two sessions: the Summer Field School and the Winter Business Intensive.
Now recruiting for the 2023 Winter Business Intensive!
---
Session Details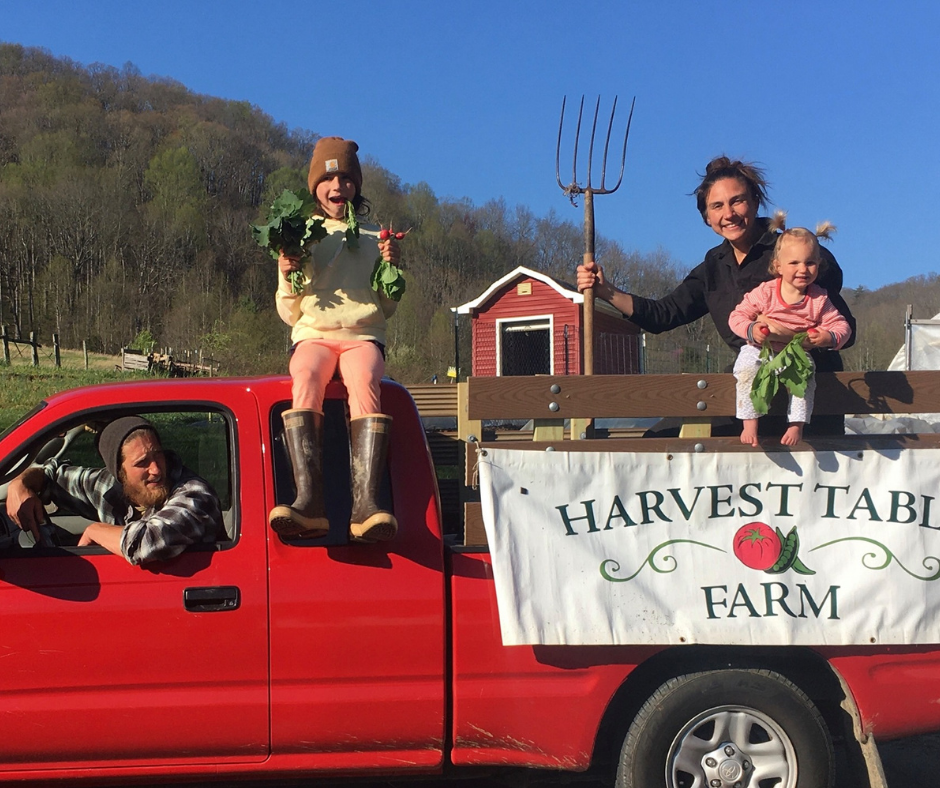 Registration is now open!
The Winter Business Intensive is the second session in the SWVA Field School. The session is made up of 8 intensive classes designed to help set beginning farmers on the path to a successful career in agriculture production.
During these classes, students will participate in topics such as business planning, sustainable practices, financial management, marketing, and more.
The session is $50/student and includes all 8 classes, a copy of Whole Farm Management, and class binder. Registration is FREE to military veterans and active duty military.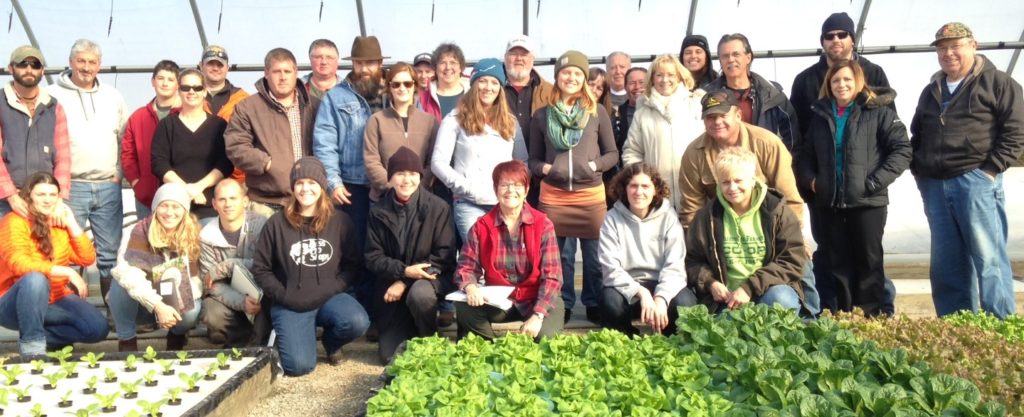 See you in 2024!
The Summer Field School has 8 on-farm classes to explore production methods and farm enterprises that are thriving in Southwest Virginia. Classes are held on the 1st and 3rd Thursday during the months of May through August at 6:00pm.
Students will have the opportunity to visit local farms and hear about different successful production methods implemented there. Topics will include various regenerative agriculture practices, beekeeping, integrating multiple operations, cattle work, and more.
2023 Class Schedule | Register Opens February 2024 |
Advice for Beginning Farmers
"Go for it! Season extension can be used in a number of different ways adding to the excitement of growing food. It's easy to implement and provides nice returns."

Tamara McNaughton, TNT Farm N Greenhouse
"Visit many forest farms, ask questions, and read up on the literature currently available online and elsewhere."

Ryan Huish, Appalachian Cove Forest Farm and Homestead
"Find out what your customers aren't being provided with and try to fill that gap."

Dylan House, Creative Seeds Farm
"Keep your mind open to reevaluation. Don't take common knowledge for granted and work towards understanding the Why of each How."

Justen Dick, Kelly Ridge Farms
"Make sure there's a solid market for the apples before you start."

Tom McMullen, Tumbling Creek Cider Company orchards; McMullen small urban homestead

"No matter what you think you know about bees they will show you something different."

Debbie Mott, The Old Virginia Farm & FunGirl Farms LLC
"Don't be afraid to try new things and experiment with what works for you and your farm. Get out and tag along with other farmers doing things you'd like to implement."

Darrell Wess, Vallor Valley Farm
---
Veteran Outreach and Support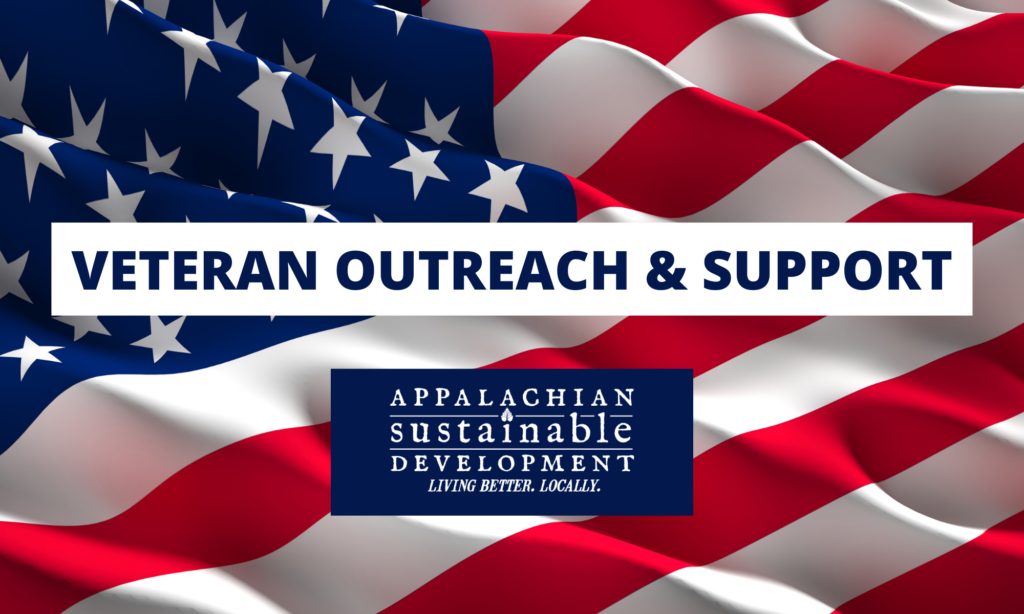 Supporting Veterans in Agriculture
We strive to offer educational, networking, and financial growth opportunities in agriculture production to all those who aspire to create a viable farming career, but especially to the brave men and women who have served our country.

---
Sign up for the Ag Education Newsletter!
Get news, updates, and learning opportunities offered by our Ag Education efforts directly to your inbox!
---
Contact the Program Manager

Michael Klarman
Producer Pathway Manager