Ask an Agroforester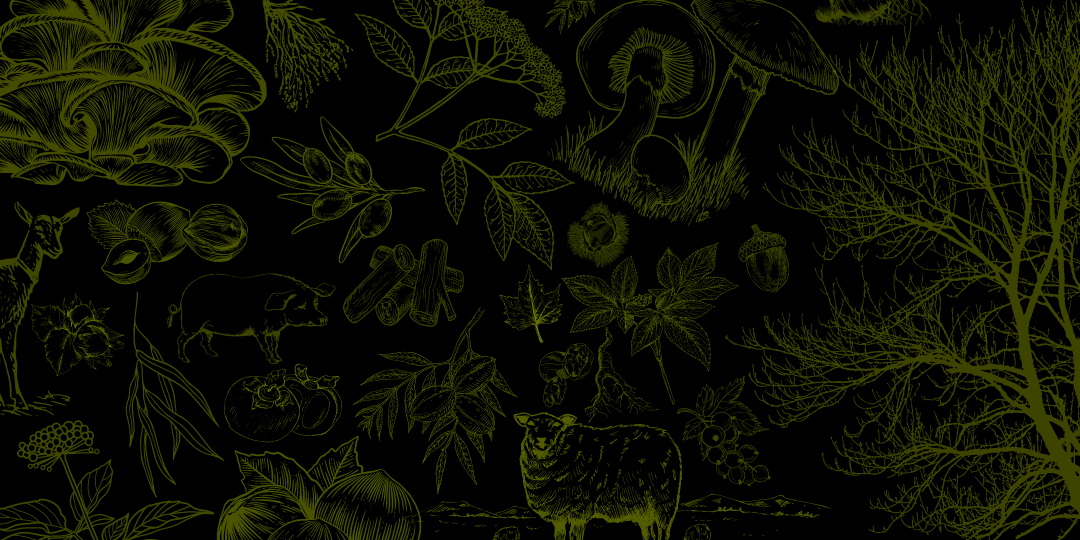 Ask an Agroforester Webinar Series
Appalachian Sustainable Development's "Ask an Agroforester" Webinar Series is an opportunity for us to come together for a deep dive into detailed information about specific Agroforestry topics. Bring your questions for our regional Agroforestry heroes!
All webinars are from 7PM – 8:30PM EST
April 6, 2023: Wyn Miller – Tree Protection in Animal Systems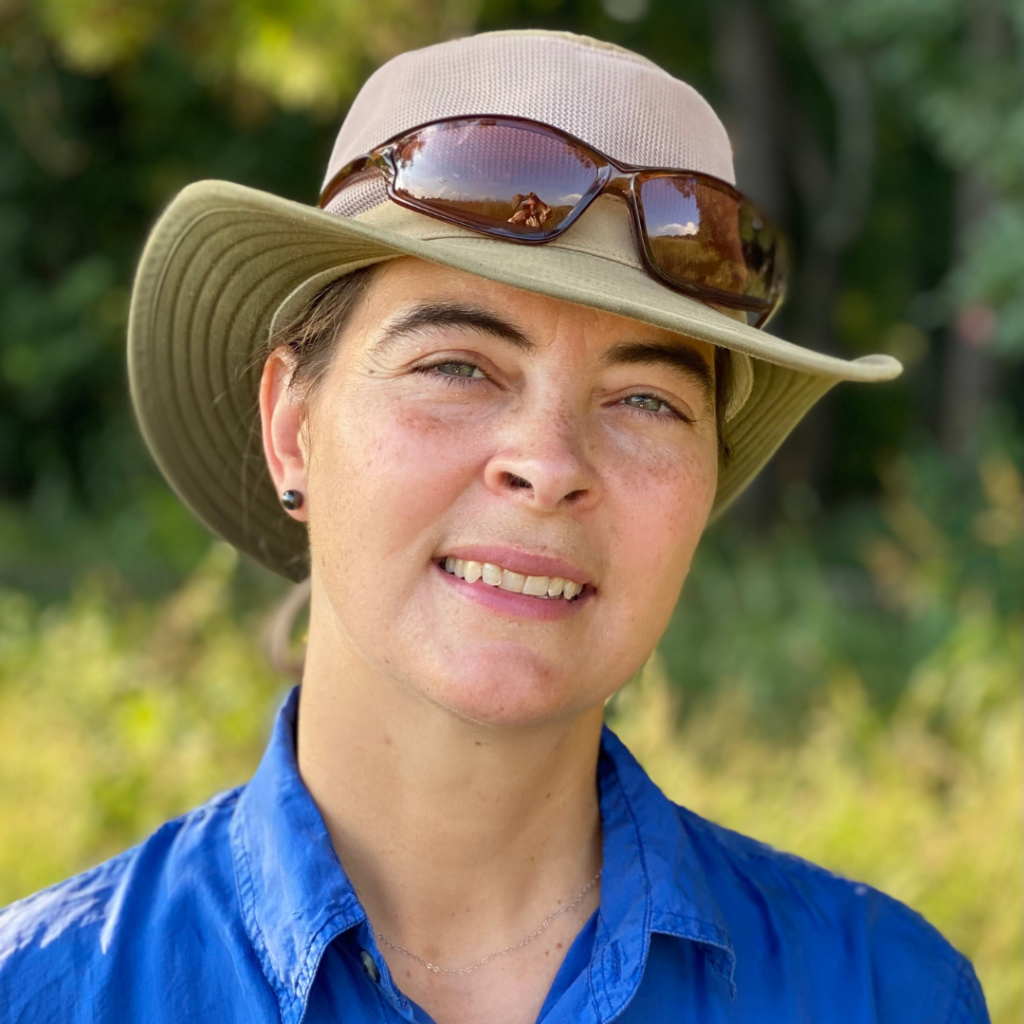 Tree Protection in Animal Systems with Wyn Miller of Lick Skillet Farms. We'll dive into tree protection methods, animal management strategies and overall design approaches with Wyn – an experienced practitioner with lots of on-the-ground expertise, tips and tricks.
---
April 11, 2023: John Fike – Forages in Silvopasture Systems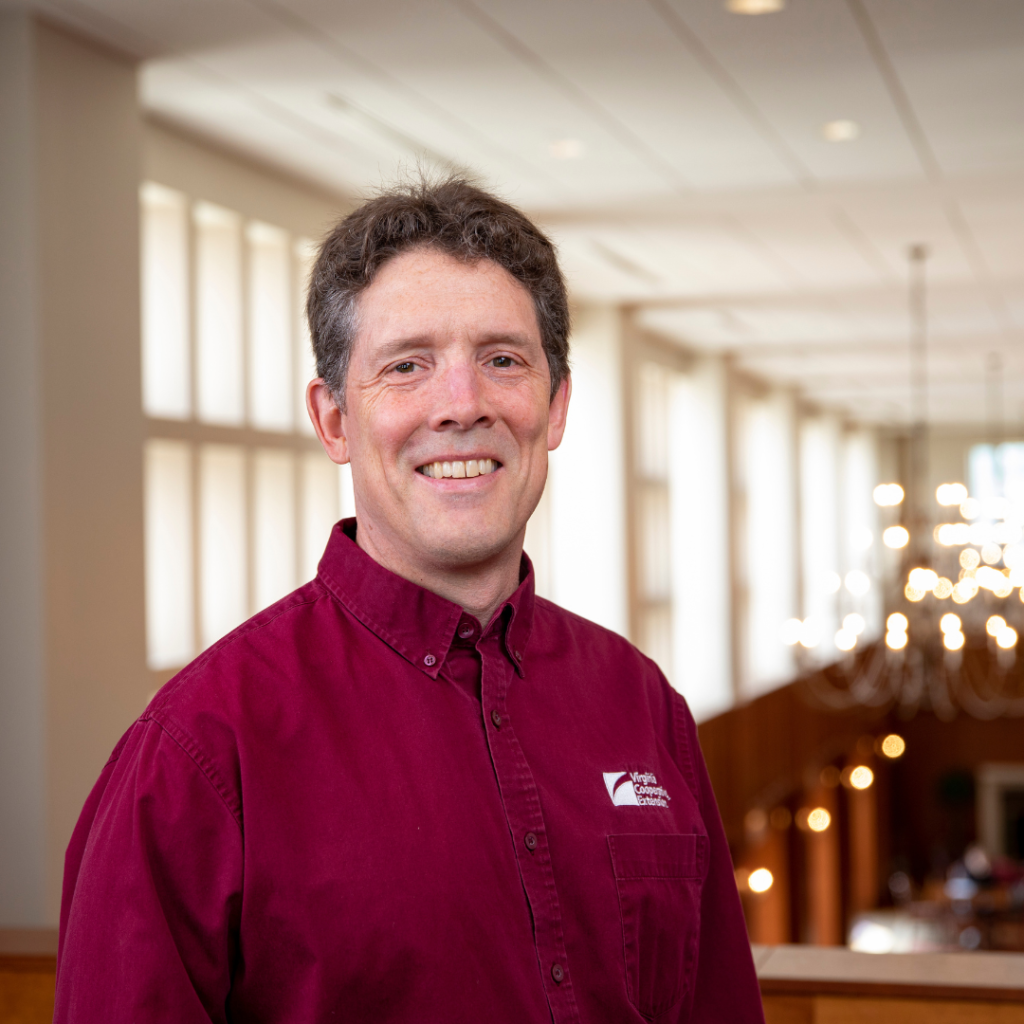 John Fike is a professor in Virginia Tech's School of Plant and Environmental Sciences and is Virginia's state forage extension specialist. John grew up on a small, successful family dairy in Franklin County, VA. After completing a BS in Science Education (Wake Forest University) and a period of global travel (including work on grazing dairies in New Zealand),
---
April 25, 2023: Sean Dembrosky – Tree Propogation from Seed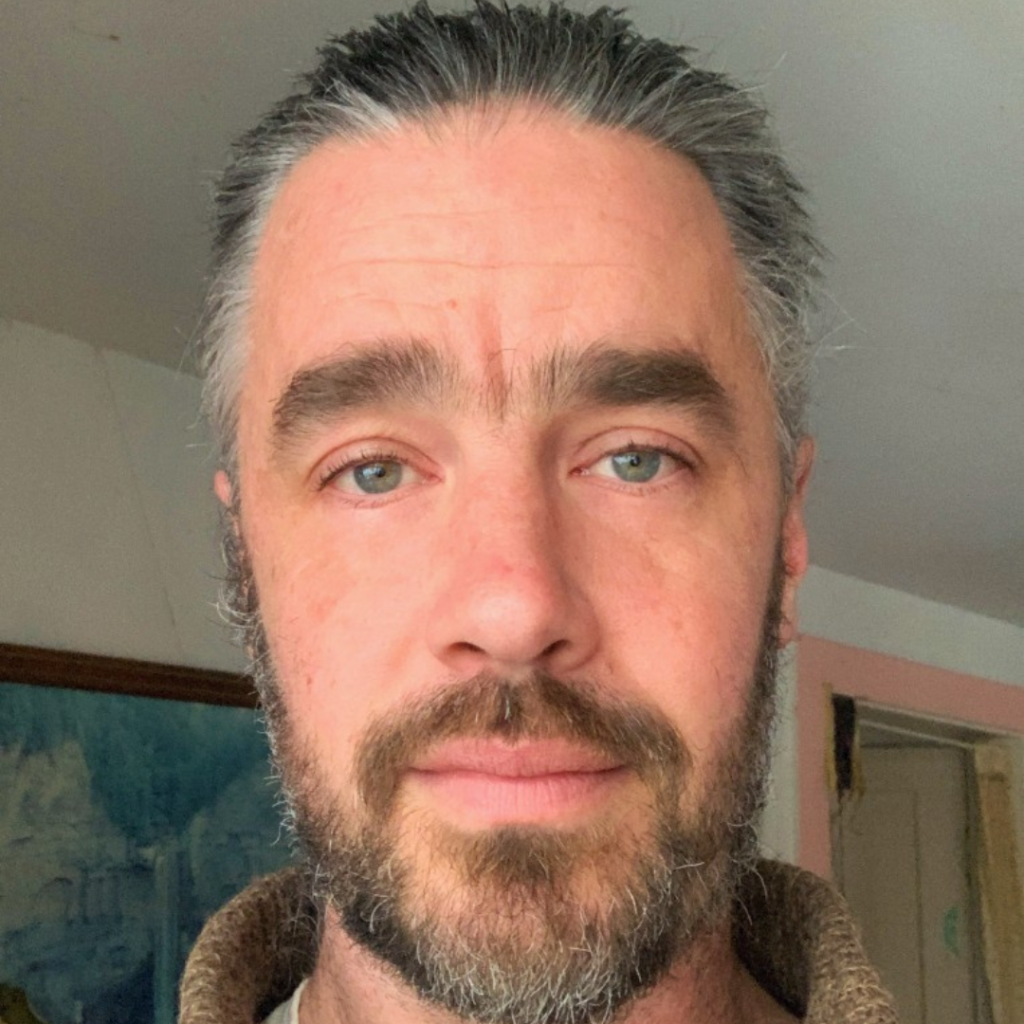 Explore easy and accessible methods to propagate trees from seed with Sean. We'll talk about different methods for stratification, scarification, and growing out. Sean will undoubtedly share tips and tricks for difficult species, and we'll hear about innovative approaches to the backyard nursery and much more.
---
May 4, 2023: Austin Unruh – Silvopasture on a Shoestring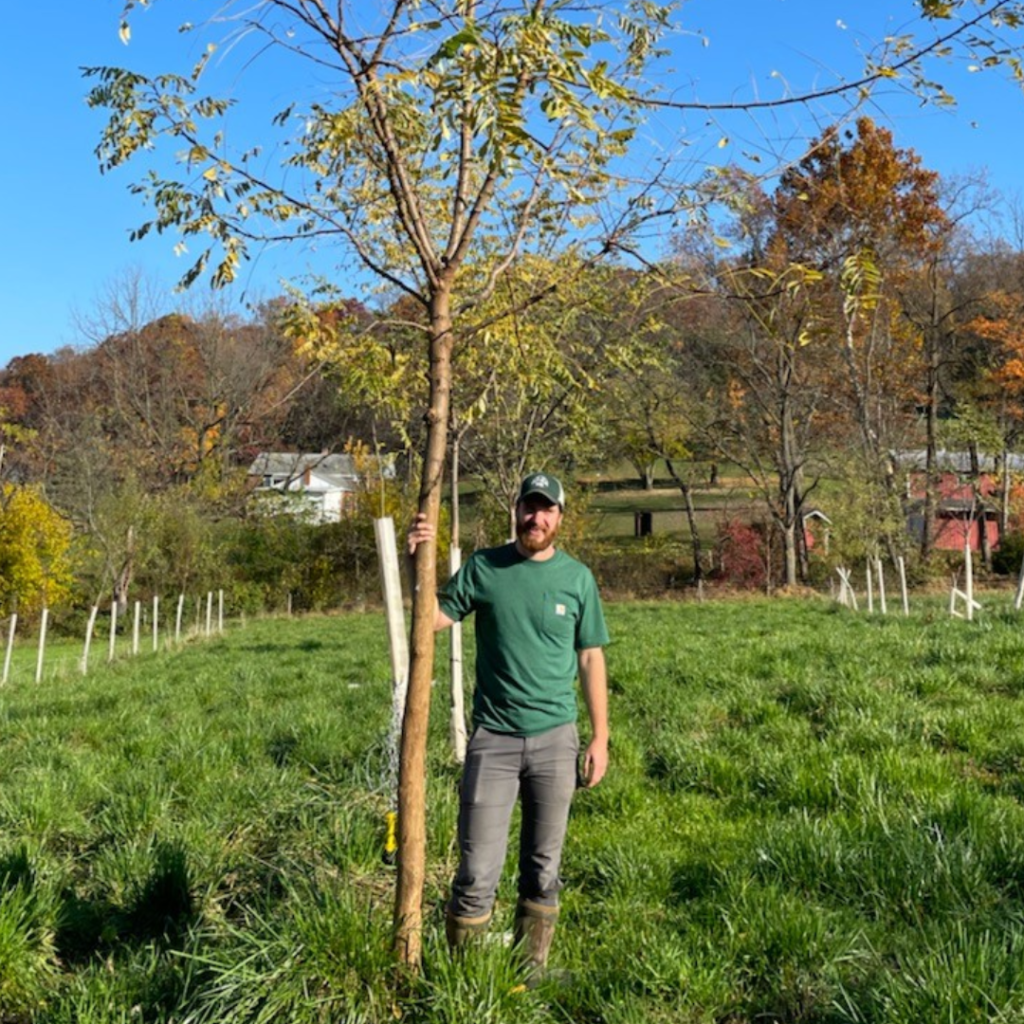 Silvopasture on a Shoestring with Austin Unruh. Establishing trees in pastures can give great rewards, but also requires real investment of time and money. Join to learn how best to get trees established, how to stretch your dollars and avoid really expensive mistakes.
---
May 9, 2023: Jonathan McRay – Wildly Homegrown: Sourcing, Selection and Storytelling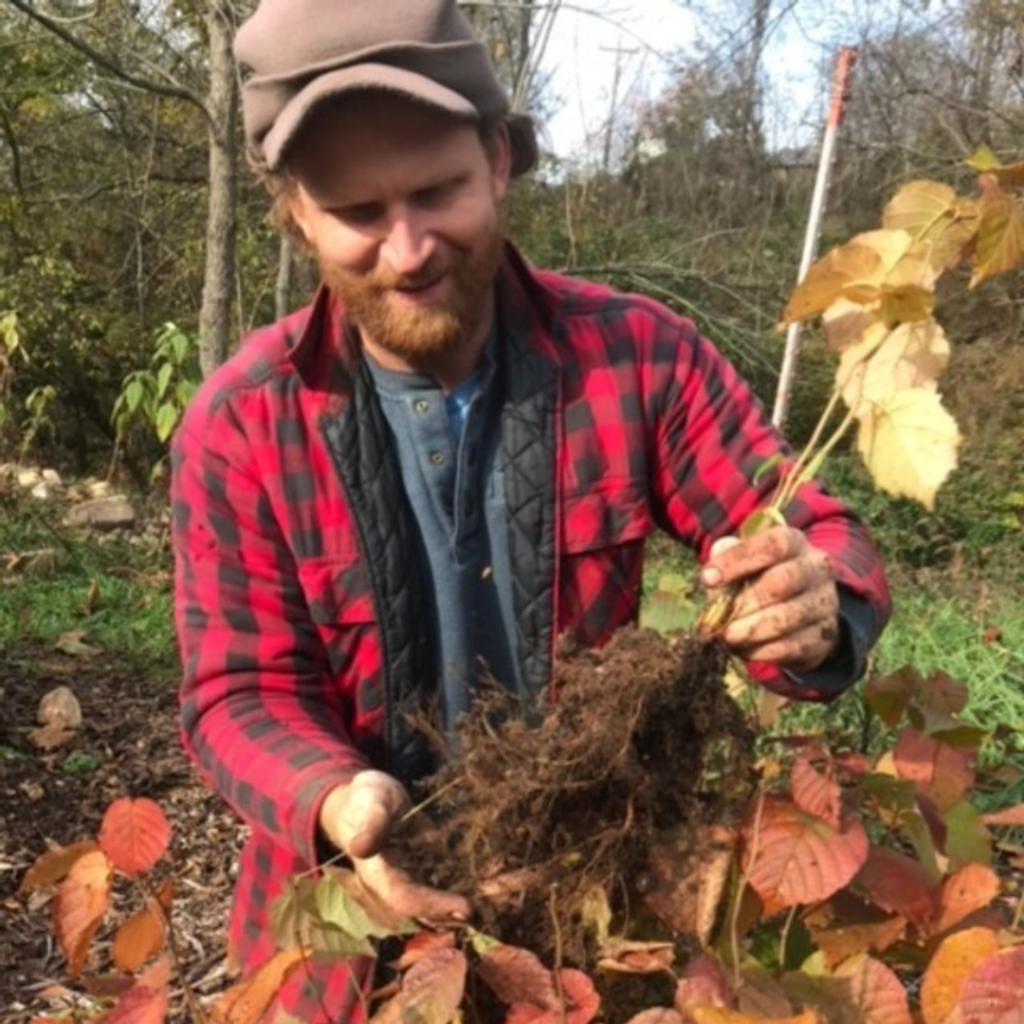 Hop into the melting pot of Silver Run Forest Farm's nursery program as we learn from Jonathan McRay about grass-roots wild collection, resourceful sourcing, regenerative propagation and cultural storytelling
---
May 11, 2023: Eliza Greenman – Live Agroforestry/Silvopasture Design Consultation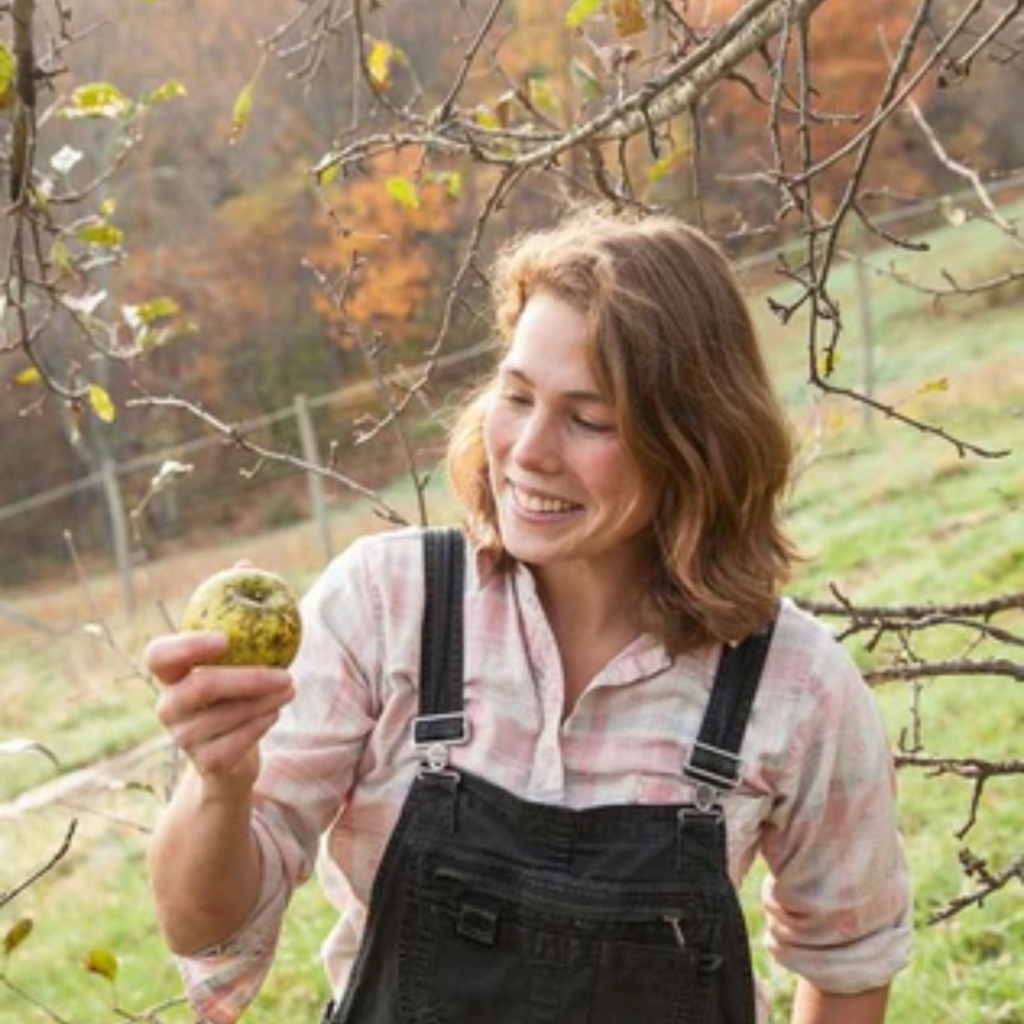 Join for a talk with Eliza Greenman, one of our premier fruit explorers and germplasm specialist in the region, as we talk about her work and explore design considerations for persimmons and other tree crops in silvopasture. Eliza will conduct a live agroforestry consulting session to review initial planting plans for hog production in silvopasture on a Central Virginia farm.
---
May 16, 2023: Mark Kracwycz – Getting Started in Coppice Agroforestry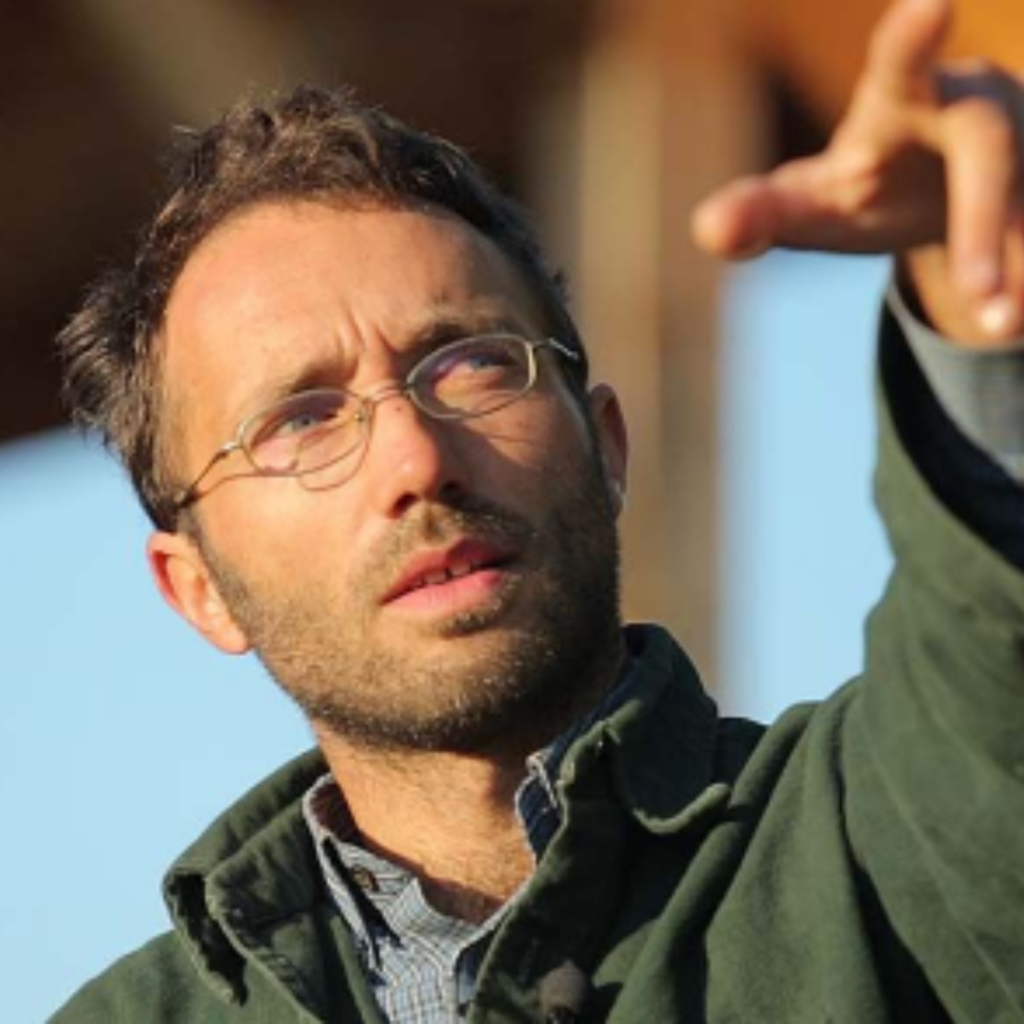 Getting Started in Coppice Agroforestry with Mark Krawczyk, the author himself! Join us as we break down the hardest part of a project – getting up the nerve to actually start. You'll hear the basics of what is increasingly referred to as "resprout silviculture" as we move from goals and site context all the way to making those first cuts.