Donate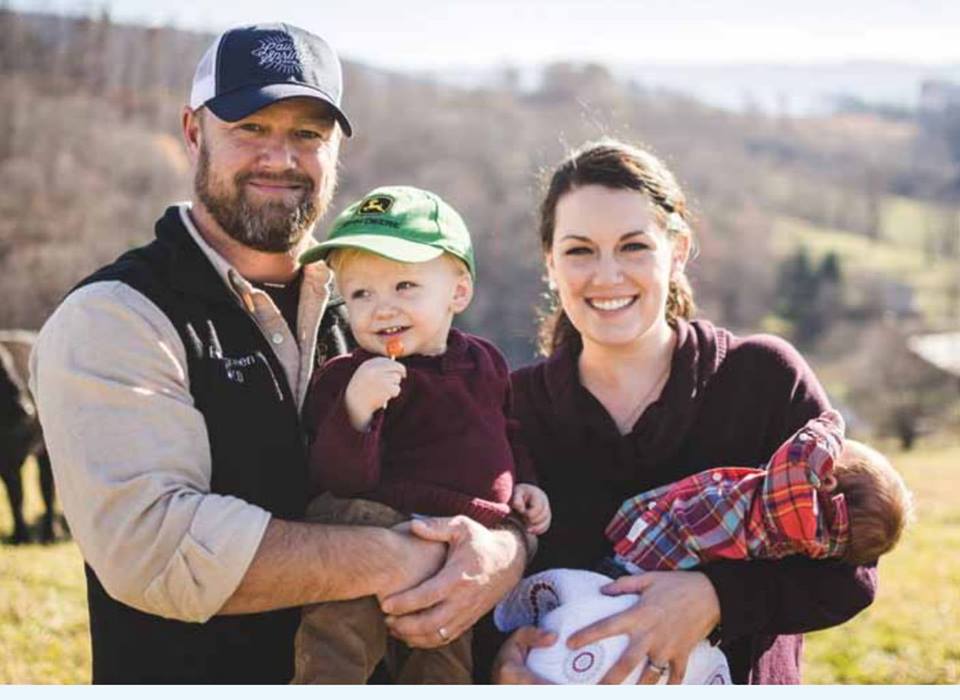 Your gifts make a huge difference!
The challenges that families in Central Appalachia face are complex. Rural communities face unemployment, underemployment, poverty and food insecurity. When you donate to ASD, you're helping change that. You're supporting local farmers and feeding hungry families. 100% of your donations stay in Central Appalachia and are tax deductible. On behalf of the families we serve, thank you for your generosity.
Give Now
About Donating To Appalachian Sustainable Development
Monthly Donor
ASD monthly donors are a special group of our most valued partners. When you make small, automatic donations every month, you're bringing hope the families ASD serves. You're making a real difference. You choose how much to give and for how long, and you can change your amount or cancel at any time.
Planned Giving
Philanthropy doesn't require great wealth – anyone can donate gifts of any size. Your donation can consist of almost any asset of value such as real estate, cash, retirement assets, tangible personal property, collections, life insurance policies, etc. Most gifts qualify for the maximum tax advantages.
Donor Advised Fund
Are you interested in supporting ASD through your donor-advised fund? Now donating is easier than ever! You will NEVER incur any download or transaction fees and 100% of your donation is tax deductible.
Offline Donations
To make an offline donation, please follow these instructions:
Make your check payable to "Appalachian Sustainable Development".
On the memo line, indicate if the donation is for a specific program or for general support.
Mail your check to: ASD, PO Box 475, Duffield, VA 24244.
For More Information
Contact Sylvia Crum by email or at (276) 623-1121.