Donate
ASD's Annual Giving Tuesday Campaign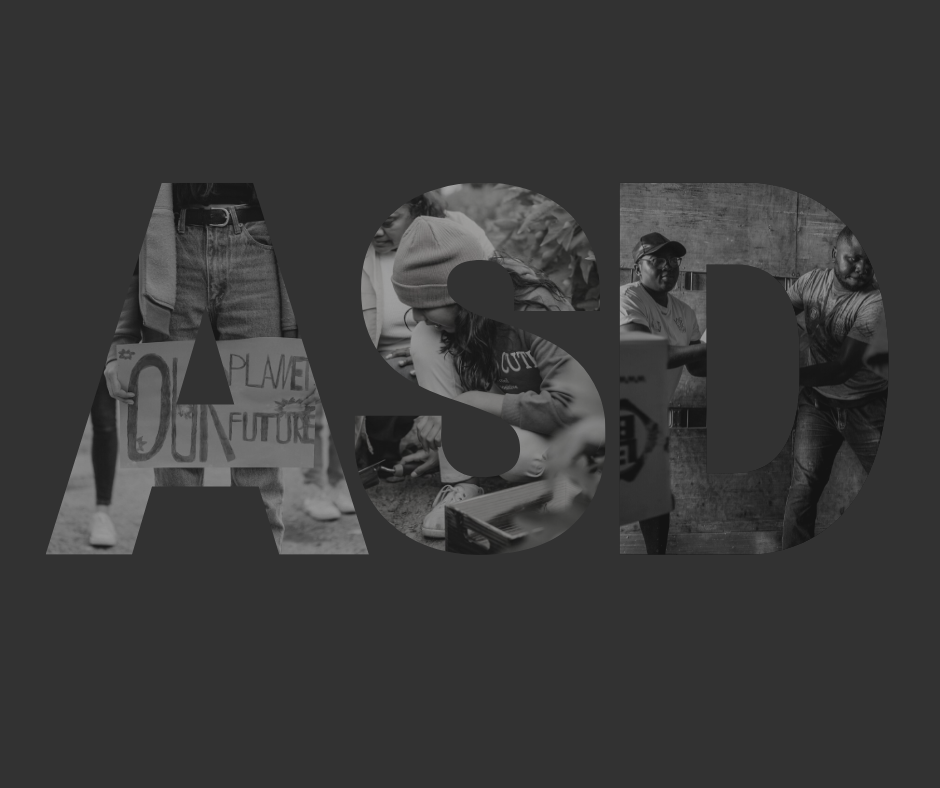 The Vital Role of DIRT
The word DIRT conjures up very different feelings in people. Some folks think of DIRT as it relates to farming and gardening. Others immediately think of the 'sharing of dirt' or that so many of us have 'dirt' in our past. Even those of us with the most 'DIRT' have something beautiful to offer. Many times, those with the most dirt have the biggest success stories to share.
Since 1995, ASD programs have been changing lives in Central Appalachia. ASD has been empowering people by creating jobs in farming and by feeding families impacted by poverty. Central to ASD programs is an intense focus on inclusive growth and prosperity of individuals, families and communities. Every individual matters. ASD helps to ensure no one is left behind by sharing our resources, offering encouragement and hope, and working together to create a bright future. Hear from 4 ASD program participants who turned their lives around. Hear about their challenges and their resilience which ultimately led to their changed lives.
INSPIRING STORIES FROM ASD PROGRAM PARTICIPANTS
---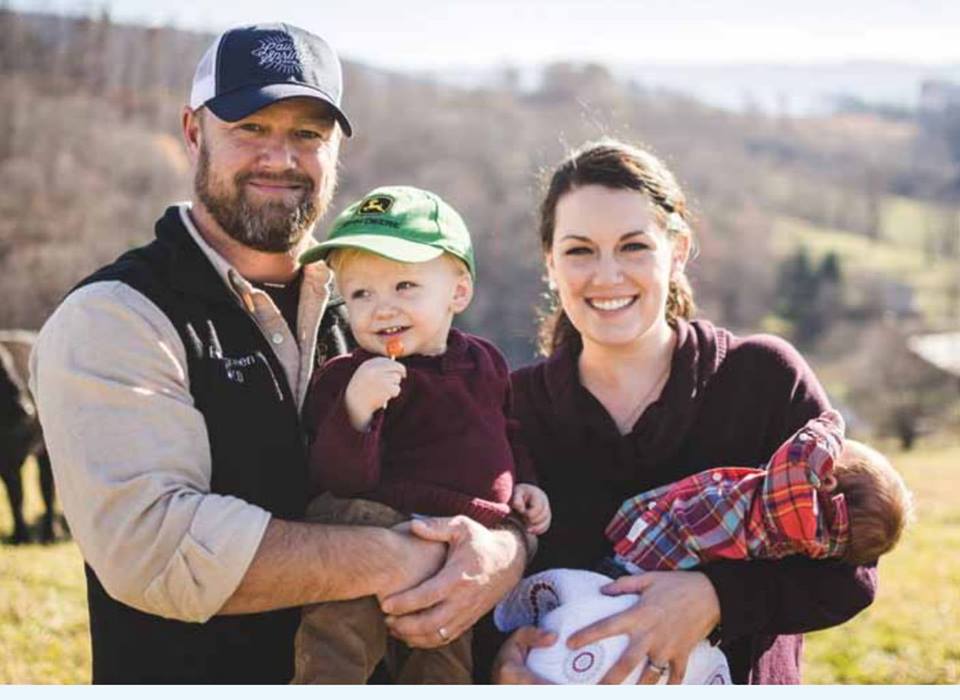 Your gifts make a huge difference!
The challenges that families in Central Appalachia face are complex. Rural communities face unemployment, underemployment, poverty and food insecurity. When you donate to ASD, you're helping change that. You're supporting local farmers and feeding hungry families. 100% of your donations stay in Central Appalachia and are tax deductible. On behalf of the families we serve, thank you for your generosity.
Give Now
About Donating To Appalachian Sustainable Development
Monthly Donor
ASD monthly donors are a special group of our most valued partners. When you make small, automatic donations every month, you're bringing hope the families ASD serves. You're making a real difference. You choose how much to give and for how long, and you can change your amount or cancel at any time.
Planned Giving
Philanthropy doesn't require great wealth – anyone can donate gifts of any size. Your donation can consist of almost any asset of value such as real estate, cash, retirement assets, tangible personal property, collections, life insurance policies, etc. Most gifts qualify for the maximum tax advantages.
Donor Advised Fund
Are you interested in supporting ASD through your donor-advised fund? Now donating is easier than ever! You will NEVER incur any download or transaction fees and 100% of your donation is tax deductible.
Offline Donations
To make an offline donation, please follow these instructions:
Make your check payable to "Appalachian Sustainable Development".
On the memo line, indicate if the donation is for a specific program or for general support.
Mail your check to: ASD, PO Box 475, Duffield, VA 24244.
---
The John Douglas Campbell Endowment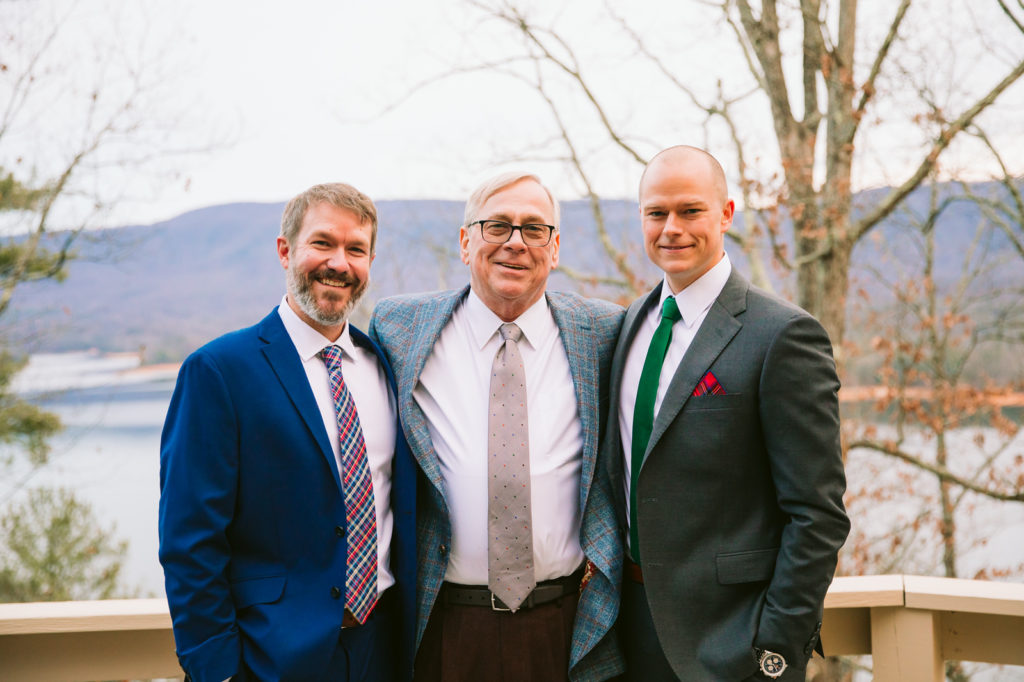 If you were lucky enough to know John Campbell, you were lucky enough…..
John was born in Welch, WV, where his father worked in the coal fields and his mother was a nurse. His family soon moved to southwest VA where he spent the remainder of his childhood. John's adult life was spent in Bristol, TN where he raised two sons, Knox and Preston.
John had natural charisma, quiet strength, and a laugh that could fill a room. He was known for his kindness and generosity. Being in John's presence made you feel special and he had friends from all walks of life. John was passionate and generous about supporting local small businesses and restaurants, live music, and towards the end of his life Appalachian Sustainable Development.
On May 5, 2020, John lost his courageous battle with cancer. Being true to form he never complained and lived each day as fully as possible. To honor John's legacy, his sons, Knox and Preston, have created the John Douglas Campbell Endowment to support ASD. If you would like to honor John's legacy, please give online or send your gift to ASD at PO Box 475, Duffield VA, 24244. 100% of your gift is tax deductible. The endowment will be managed by Cary Street Partners in Abingdon, VA, and will fund the most urgent needs of ASD, which will be determined on an annual basis by the Board of Directors. Thank you for your generosity!
---
For More Information Contact Sylvia

Sylvia Crum
Director of Communications and Development
Email Sylvia | 276.623.1121