Donate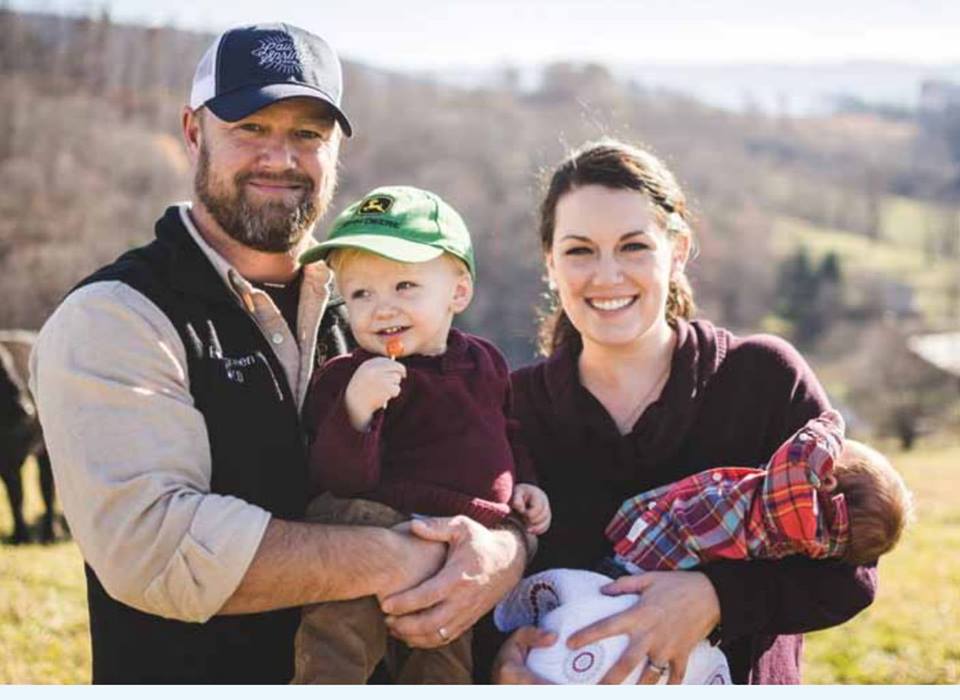 Your gifts make a huge difference!
The challenges that families in Central Appalachia face are complex. Rural communities face unemployment, underemployment, poverty and food insecurity. When you donate to ASD, you're helping change that. You're supporting local farmers and feeding hungry families. 100% of your donations stay in Central Appalachia and are tax deductible. On behalf of the families we serve, thank you for your generosity.
---
About Donating To Appalachian Sustainable Development
Monthly Donor
ASD monthly donors are a special group of our supporters. When you set up automatic donations for each month, you're providing much needed general operating support which is often difficult to secure. You're making a real difference and it's so simple and convenient. You choose how much to give and for how long, and you can change your amount or cancel at any time.
Planned Giving
Philanthropy doesn't require great wealth – anyone can donate gifts of any size. Your donation can consist of almost any asset of value such as real estate, cash, retirement assets, tangible personal property, collections, life insurance policies, etc. Most gifts qualify for the maximum tax advantages.
Donor Advised Fund
Are you interested in supporting ASD through your donor-advised fund? Now donating is easier than ever! You will NEVER incur any download or transaction fees and 100% of your donation is tax deductible.
Offline Donations
To make an offline donation, please follow these instructions:
Make your check payable to "Appalachian Sustainable Development".
On the memo line, indicate if the donation is for a specific program or for general support.
Mail your check to: ASD, PO Box 475, Duffield, VA 24244.
---
Donate to Your Favorite Programs & Initiatives
---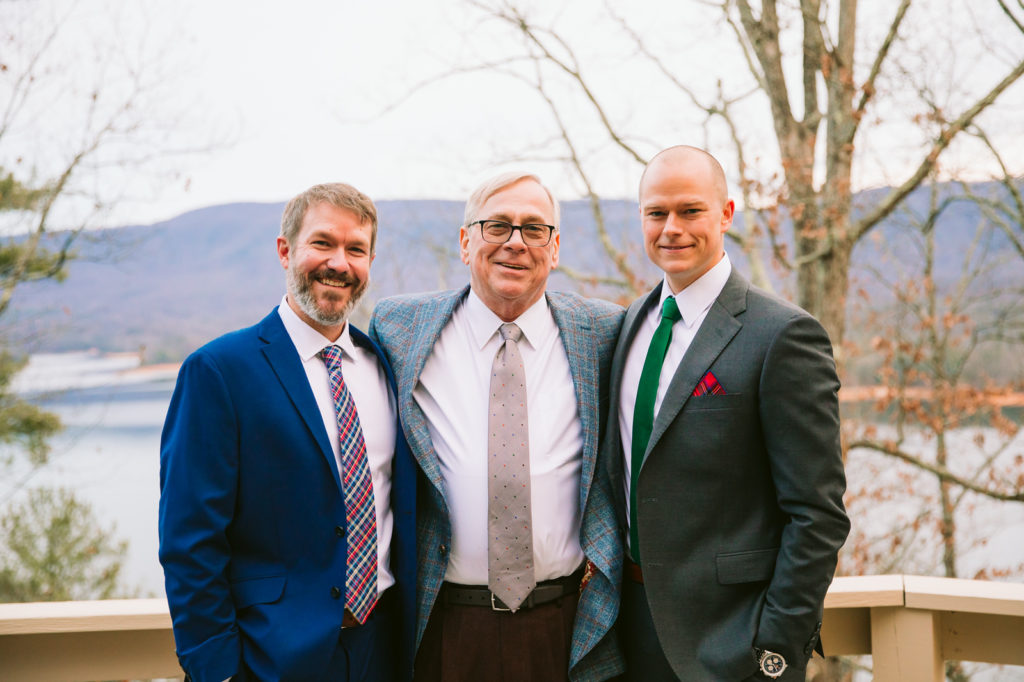 THE JOHN DOUGLAS CAMPBELL ENDOWMENT
If you were lucky enough to know John Campbell, you were lucky enough…..
John was born in Welch, WV, where his father worked in the coal fields and his mother was a nurse. His family soon moved to southwest VA where he spent the remainder of his childhood. John's adult life was spent in Bristol, TN where he raised two sons, Knox and Preston.
John had natural charisma, quiet strength, and a laugh that could fill a room. He was known for his kindness and generosity. Being in John's presence made you feel special and he had friends from all walks of life. John was passionate and generous about supporting local small businesses and restaurants, live music, and towards the end of his life Appalachian Sustainable Development.
On May 5, 2020, John lost his courageous battle with cancer. Being true to form he never complained and lived each day as fully as possible. To honor John's legacy, his sons, Knox and Preston, have created the John Douglas Campbell Endowment to support ASD. If you would like to honor John's legacy, please give online or send your gift to ASD at PO Box 475, Duffield VA, 24244. 100% of your gift is tax deductible. The endowment will be managed by Cary Street Partners in Abingdon, VA, and will fund the most urgent needs of ASD, which will be determined on an annual basis by the Board of Directors. Thank you for your generosity!
---
Planned Giving
Don't miss the chance to make a charitable IRA gift to ASD this year! If you are 70.5 or older and own a traditional IRA, please consider making an IRA charitable rollover gift this year. A gift of up to $100,000 made from your IRA to ASD:
Will not be included in your taxable income
May satisfy your required minimum distribution (RMD) for the year
May reduce your taxable income, even if you DO NOT itemize deductions
May not be subject to the 50% limitation on charitable gifts
Will help our work continue
Contact us or your plan administrator to make a qualified transfer from your IRA to us.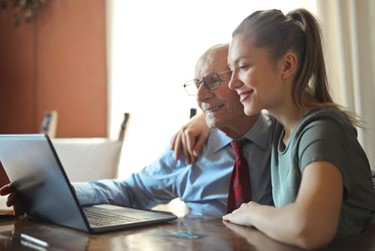 Giving to Appalachian Sustainable Development can be done either directly or in a way that can provide you tax benefits and even income. Here are popular ways to give:
What to Give
Gift of Cash
A gift of cash is a simple and easy way for you to make a gift.
Gifts of Stocks and Bonds
Donating appreciated securities, including stocks or bonds, is an easy and tax-effective way for you to make a gift to ASD.
Gifts of Real Estate
Donating appreciated real estate, such as a home, vacation property, undeveloped land, farmland, ranch or commercial property can make a great gift to our organization.
Gifts of Real Estate
Donating appreciated real estate, such as a home, vacation property, undeveloped land, farmland, ranch or commercial property can make a great gift to our organization.
Gifts of Retirement Assets
Donating part or all of your unused retirement assets such as a gift from your IRA, 401(k), 403(b), pension or other tax-deferred plan is an excellent way to make a gift to ASD.
Gifts of Insurance
If you have a life insurance policy that has outlasted its original purpose, consider making a gift of your insurance policy to us. For example, you may have purchased a policy to provide for minor children and they are now financially independent adults.
How to give
Bequest
You designate ASD as the beneficiary of your asset by will, trust or beneficiary designation form.
IRA Rollover
Congress has enacted a permanent IRA charitable rollover. As a result you can make an IRA rollover gift this year and in future years.
Beneficiary Designation Gifts
You can designate us as a beneficiary of a retirement, investment or bank account or your life insurance policy.
Charitable Gift Annuity
You transfer cash or appreciated property to ASD in exchange for our promise to pay you fixed payments (with rates based on your age) for the rest of your life.
Charitable Remainder Annuity Trust
You transfer your cash or appreciated property to fund a charitable remainder annuity trust. The trust sells your property tax free and provides you with fixed income for life or a term of years.
Charitable Lead Trust
You fund a trust that makes gifts to us for a number of years. Your family receives the trust remainder at substantial tax savings.
Life Estate Reserved
You give your property to ASD and retain the right to use the property during your life.
---
For More Information Contact Sylvia

Sylvia Crum
Director of Communications and Development
Email Sylvia | 276.623.1121