Groundwork
Groundwork, ASD's innovative workforce development program delivers paid, on-the-job training to people with barriers to employment.
If you're experiencing employment barriers that keep you from making career progress, we're here to help. Our goal is to deliver transferable skills supported by industry certification so that you will have broad options for growing a strong career. Earn money while you build valuable skills that will help set you on a path to a solid career and apply today!
Need skills? Apply to Groundwork!
---
Barriers to Employment
A barrier to employment is a challenge that prevents you from getting or keeping a job, or advancing your career. These challenges include, but aren't limited to:
Former incarceration
Disability
Low income
Limited education (for example, no high school diploma or GED)
Independent Living former foster care
Post-military
Substance use disorder
---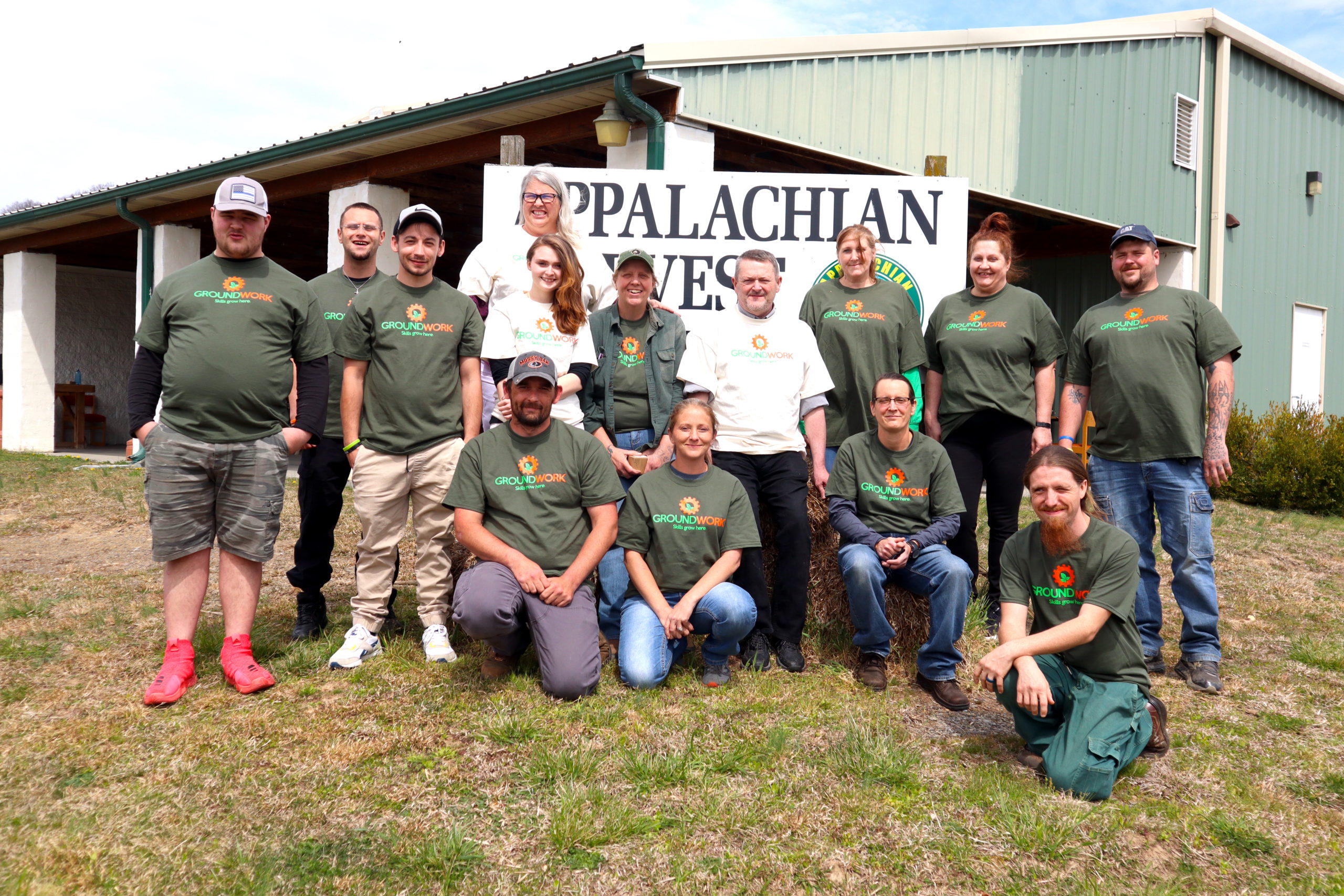 NOW HIRING ALL GROUNDWORK PATHWAYS
(3-6 Months)
Garden and Greenhouse Associate
Have you always wanted to learn to grow crops for yourself or for profit? If so, consider this entry-level producer and/or entrepreneurship option. As a Garden and Greenhouse Associate, you will:
Work in our community garden and/or greenhouse
Immerse yourself in the world of growing, fine-tuning the basics of tending to herbs, vegetables, and flowers
Work in the Late Bloomers cut flower social enterprise
Learn how to develop your own agriculture-related business, including the creation of a unique brand, marketing, customer acquisition, and funding resources (optional)
Digital Media Associate
Are you a creative soul with a desire to learn about marketing and digital media? As a Digital Media Associate, you will:
Become immersed in the world of videography, photography, and graphic arts
Explore internships and job shadowing opportunities
Establish and build a business and artist portfolio
Food Production Associate
Are you passionate about providing healthy, locally-sourced food to people in the community? Do you enjoy food preparation, and want to learn more about food safety and kitchen management? In this program, you'll learn:
Food safety procedures to earn your ServSafe certification
How to wash, store, prepare, and serve large quantities of food, safely
Research and develop new recipes and menus
Business essentials for running a commercial kitchen
Warehouse Associate
Are you interested in being a part of the behind-the-scenes action of produce distribution? As a Warehouse Associate, you will work in our Appalachian Harvest Food Hub and:
Learn how to safely handle fresh produce from our network of regional farmers
Learn the ins and outs of industry best practices for receiving and distribution
Manage and track the logistics of product inventory
Earn certificates in OSHA 10-Hour Safety and Forklift Safety
Sustainability Associate
Are you passionate about protecting the planet? Would you like to educate others on sustainability issues such as recycling, compost, alternative energy? As a Sustainability Associate, you will:
Learn about waste management and reduction, green building practices, and renewable energy
Help manage the collection, bailing, and sale of recyclable plastics
Maintain LEED certification on ASD's new building site
Work with community partners for waste collection
Promote sustainability best practices through community-based education
Pursue a LEED Green Associate certification (optional)
Social Enterprises
---
Blog posts
---
Meet the Groundwork Team
Selena Barr
Digital Media Associate
Debbie Browning
Workforce Development Program Manager
David Gabbert
Tazewell Garden Supervisor/Mentor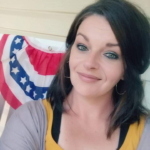 Jessica Harless
Warehouse Associate
Dylan Johnson
Sustainability Lead
Alyssa Maring
Groundwork Capacity Building VISTA

Michael Henshaw
Commercial Kitchen Supervisor/Mentor

Josh Thompson
Manager of Social Enterprise

Meghan Tignor
Groundwork Trainee Leader

Heather Wolford
Digital Media Associate

Lisa Worley
Abingdon Garden Supervisor/Mentor
---
Get Involved
We are always looking for business partners who can provide job shadowing, mentoring, and educational opportunities. If you're interested in helping build our economy by building a more skilled workforce, contact Debbie Browning, Groundwork Program Manager.
---
Sign up for the Groundwork Newsletter