Appalachian Harvest Herb Hub™
In 2017, the Appalachian Harvest Food Hub expanded to include an Herb Hub™ in its Duffield, Virginia facility. The Herb Hub™ envisions a thriving and sustainable herbal economy in Central Appalachia, where plant conservation is achieved through profitable cultivation. We offer the following services to the beginning and experienced medicinal herb farmers in Central Appalachia:
Services Offered to Medicinal Herb Farmers
Seed to Sale Training
Check our calendar for workshops on plant propagation, forest farming practices, post-harvest handling, and more.
Herb Processing Equipment
Root washers, herb dryers, & more are available at AH to increase post-harvest handling efficiencies & enhance product quality.
Technical Assistance
On-farm technical assistance to assess your farm's potential for growing forest botanicals and field grown medicinal herbs.
Aggregation & Marketing
Connecting herb farmers with premium-priced domestic and international buyers seeking high quality, sustainably grown herbs.
Cost Share Funding
As grant funding is available, cost-share can help offset start-up costs, including certifications and planting stock.
---
2023 Current Herb Hub™ Demand
Click the button to access the latest harvest demands of the Appalachian Harvest Herb Hub™. This spreadsheet is updated live throughout the year. If interested, please email Robin Suggs at rsuggs@asdevelop.org with the volume and price for each herb you'd like to supply this season, making sure you're able to meet the specification and certification requirements listed.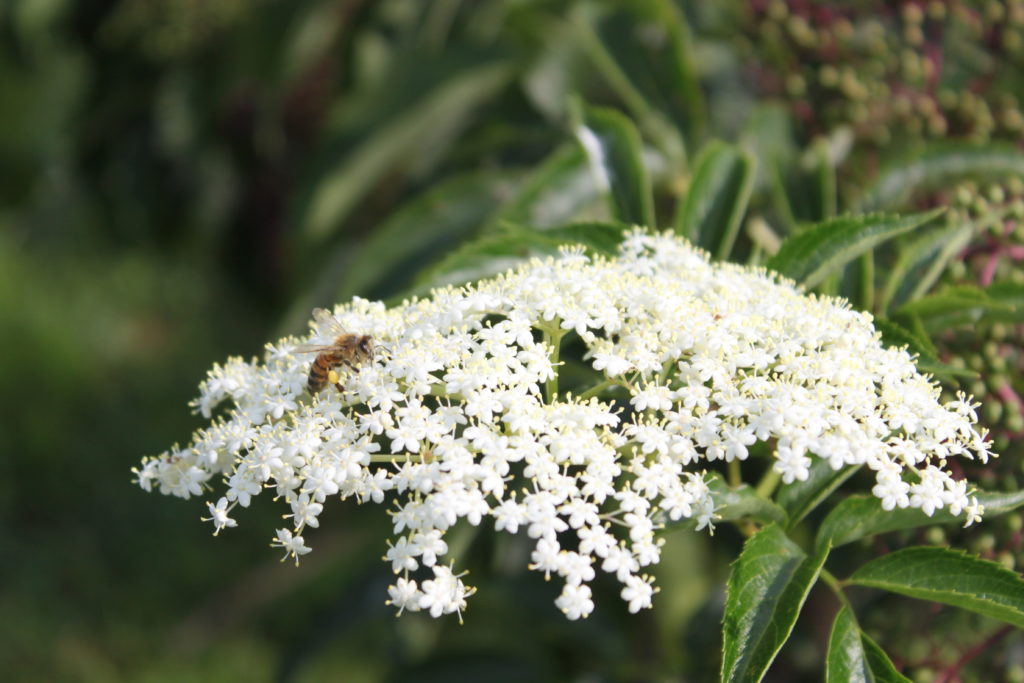 ---
Herb Hub™ Virtual Tour
Step behind the scenes for a virtual tour of the Appalachian Harvest Herb Hub™ in action! Check out the video below to learn more about the types of services we can offer.
---
Donate today and help Appalachian farmers finally make a profit forest farming, while also conserving at-risk medicinal plants. Your donation, no matter the size, makes a big difference for the people, plants and future of Appalachia.
---
Agroforestry Assistance Application
If you are a landowner interested in diversifying your income, agroforestry may be a fit for you!
Please complete the application so we can learn a little more about your land, interests, and experiences. We can then offer assistance ranging from access to our newsletter, a technical assistance phone call, and/or an on-farm site visit based on our funding and availability. The demand for high-quality, ethically sourced herbs is growing, so join the local herb farming movement today!
Please read the application description before starting the application.
---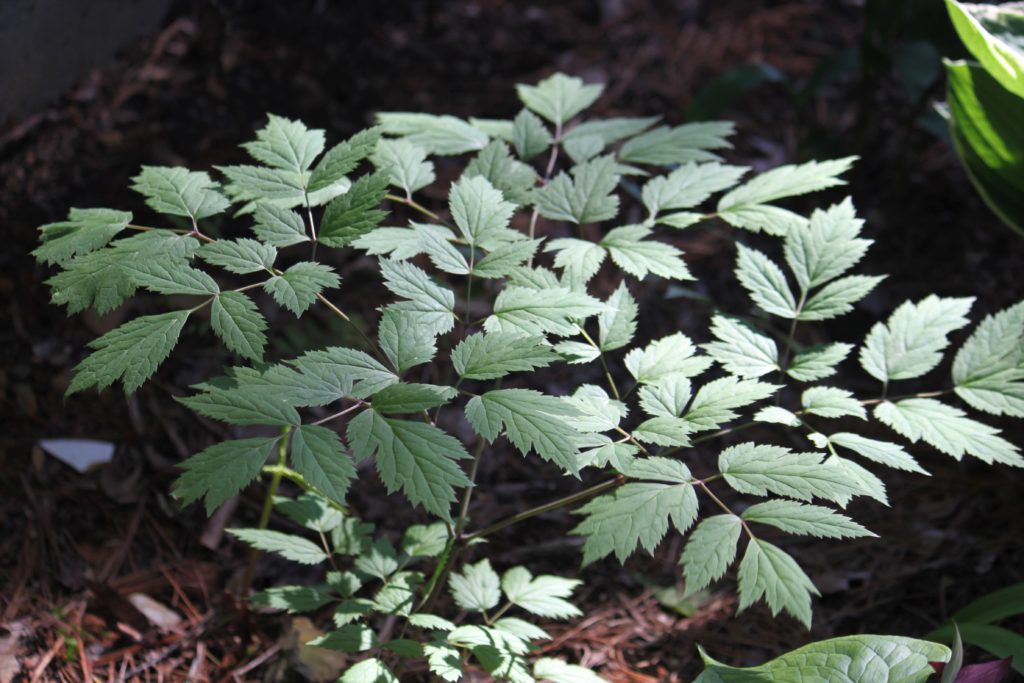 Herb Price Lists
ASD helps connect a network of herb farmers throughout Central Appalachia with premium-priced domestic and international buyers who are seeking high-quality, sustainably grown herbs. Every year, ASD secures advanced purchase orders so farmers can grow for secured wholesale and retail markets. Check out our price lists for historical pricing. Contact us today if you're interested in selling to these markets!
---
Appalachian Beginning Forest Farmer Coalition (ABFFC)
ASD is a founding member of the Appalachian Beginning Forest Farmer Coalition (ABFFC), a network of over 1,000 forestland owners, universities, and governmental and non-governmental organizations that share a common goal of improving agroforestry production opportunities and farming capabilities among forest farmers. ABFFC membership is FREE, and provides access to a variety of resources, tools, and networking opportunities. In 2020, ABFFC was honored with the Herbal Insight Award from the American Herbal Products Association for going above and beyond to ensure the continued success of the herbal industry.
ABFFC interviewed by NPR about forest farming: "Cash Crops from the Woods; Forest Farming Economy to Shoot up"
---
West Virginia Forest Farming Invitiative (WVFFI)
ASD is a founding member of the West Virginia Forest Farming Initiative (WVFFI), a collaborative effort of six partner organizations to grow a thriving ecosystem and economy for non-timber forest products and the people who love them in the Mountain State. The WVFFI offers mini-grants, site-visits, workshops and more for beginning and experienced forest farmers in West Virginia.
---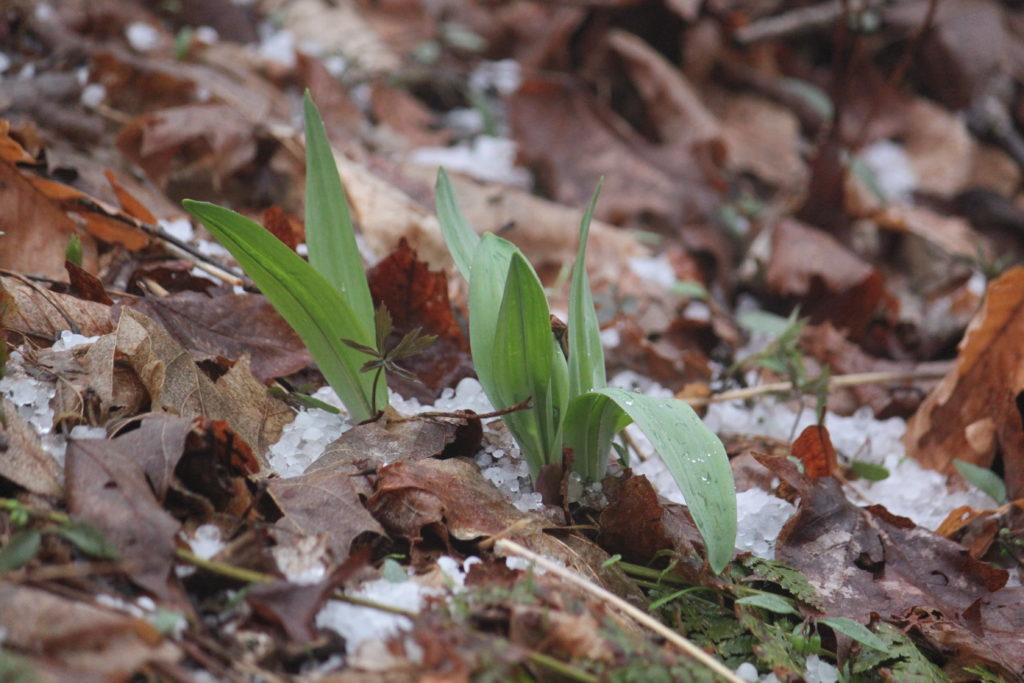 Learn More about Agroforestry
Interested in learning more about agroforestry practices, like forest farming and alley cropping? ASD's Agroforestry Program offers resources and services to help get you started.
---
Forest Botannicals Week
Forest Botanicals Week (FBW), held May 18-22, 2020, was a free online public awareness campaign supporting a sustainable, responsible, and equitable supply of Appalachian forest botanicals. The campaign was co-created by ASD and the American Botanical Council's Sustainable Herbs Program. Together, we developed a number of educational videos, compiled dozens of forest botanical resources, and shared daily stories and calls to action to inspire collective change. We invite you to join us in the journey, to learn more about the people and plants from Appalachia, and discover how you can help.
---
FUNDING & CERTIFICATION OPPORTUNITIES
ASD is now seeking applications from forest farmers in southwest VA, northeast TN, southern OH, eastern KY, western NC, and WV for forest botanical planting stock mini-grants. This cost-share funding is intended to help start or expand a forest farming operation, by offsetting the start-up cost of planting stock. Forest farming helps preserve at risk forest botanical species, like goldenseal and American ginseng. To learn more and apply, click HERE today!
The FGV program was established to create a voluntary, third-party verification process for non-timber forest products (NTFPs) that are produced and harvested in a sustainable and legal manner. To learn more about United Plant Savers' FGV program, click HERE!
The Farm Service Agency's (FSA) Organic Certification Cost Share Program (OCCSP) provides cost share assistance to producers and handlers of agricultural products who are obtaining or renewing their certification under the National Organic Program. To learn more about cost-share funding, click HERE!
---
Upcoming Events
---
The Herb Hub™ Team

Katie Commender
Agroforestry Director

Robin Suggs
Procurement Manager

Shannon Joyce
Herb Hub Associate
---
Resources
We have a collection of agroforestry resources, including information on planting, forest botanicals, native fruits and nuts, markets and more!
---
Get Agroforestry Updates