Veteran Outreach & Support
Supporting Veterans in Agriculture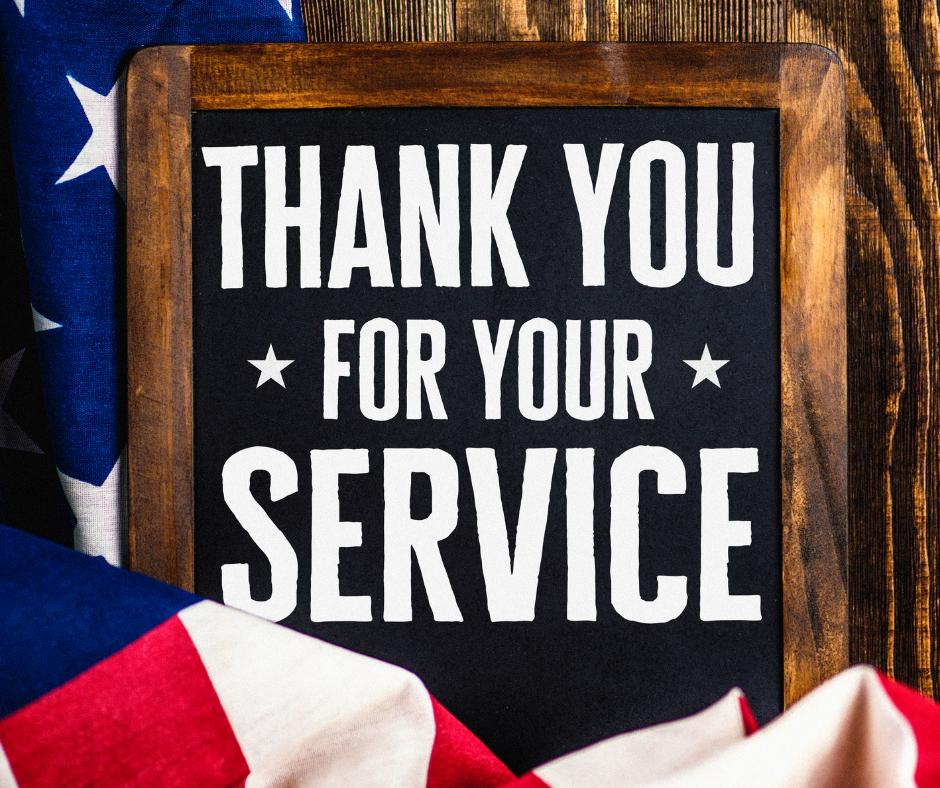 In 2020, Appalachian Sustainable Development received funding for the USDA Office of Partnership and Public Engagement that allows us to expand all of our programming to reach the Military Veteran community. We strive to offer educational, networking, and financial growth opportunities in agriculture production to all those who aspire to create a viable farming career, but especially to the brave men and women who have served our country.
We want to know how to better serve you. Complete the needs assessment by clicking the button below.
*The Office of Partnerships and Public Engagement develops and maintains partnerships focused on solutions to challenges facing rural and underserved communities in the United States, and connects those communities to the education, tools, and resources available to them through U.S. Department of Agriculture programs and initiatives.
---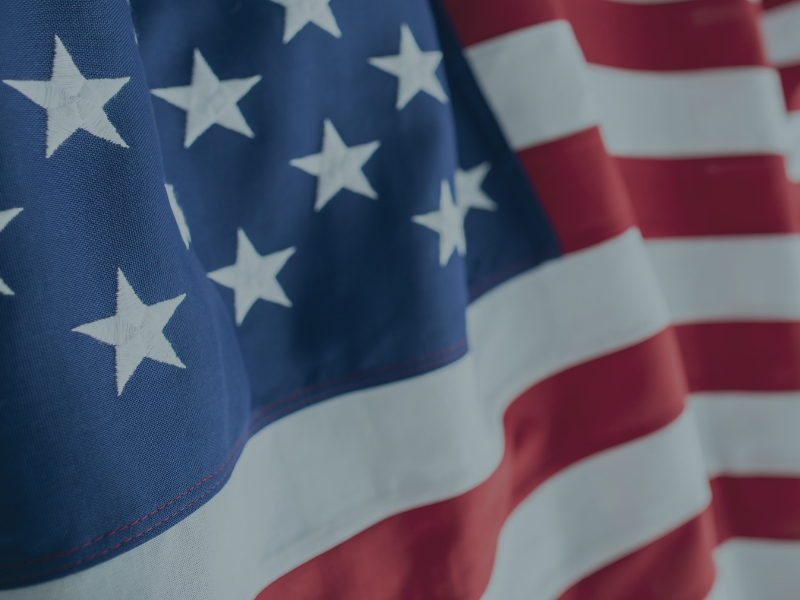 What Do we Offer Veterans?
Various Agriculture Education Opportunities
ASD has many agriculture related educational opportunities for all experience level. Most of these events and programs are FREE to the public. See below for a detailed list.
Networking with Other Local Farmers and Veterans
We participate in various community outreach events and host many educational opportunities that result in networking with other local farmers and veterans in the region.
Volunteer Opportunities within the Community
ASD is a nonprofit with several volunteer opportunities available. From community gardens to assisting the elderly on their farms, we encourage anyone interested to join!
Agriculture Education Opportunities
Merging conservation and production, by helping local farmers adopt agroforestry practices and market specialty crops.
Providing training, technical support, aggregation and distribution services to local farmers since 2000.
Providing training, technical support, aggregation and distribution services to local farmers since 2000.
On-farm internship opportunity designed to develop beginning farmers and put them on the path to a successful career in farming.
Beginning farmer training program that includes 2 sessions on business planning, finances, and marketing all geared toward helping beginning farmers create sustainable and profitable small farms.
Grow Your Own families grow their own fresh, healthy food in a home-based backyard and market gardens. We provide training, technical support, seeds, plants, tools and tilling services.
---
Veteran Blogs
---
Sign Up for the Veteran Outreach Newsletter!
---
Donate to Support Veterans in Agriculture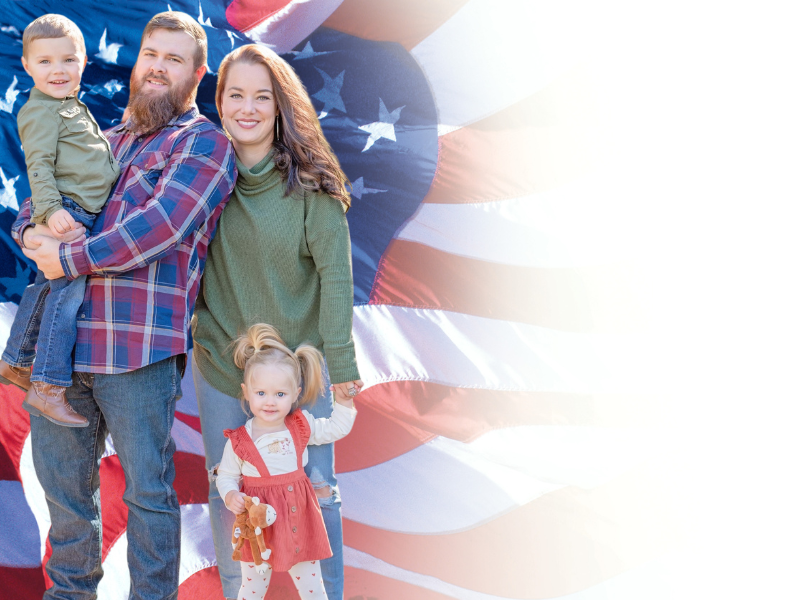 Meet Trevor Hansard, United States Air Force Veteran. After retirement, he and his family moved to Abingdon, VA to pursue a career in agriculture production. He enrolled in Horticulture courses at Virginia Highlands Community College and has participated in several of ASD's agriculture education programs. This year, with the assistance of ASD, we were able to hire a videographer to create a promotional video for Red Tail Grove, the Hansard families farm. With your support, we can help other military veterans transitioning to civilian life pursue a successful career in agriculture.
**This video was created with funding received in 2020 from the USDA Office of Partnerships and Public Engagement.
---
Contact the Veteran Outreach Coordinator

Michael Klarman
Veteran Outreach Coordinator