A blog by Cassidy McGathey, SkillBridge Intern with ASD
On September 14, 2022 my request to attend a Skillbridge internship with Appalachian Sustainability Development was approved. From that point until now I have been working with Morgan Bradley, ASD's Agriculture Education Program Manager, on Tuesdays and Wednesday's. On Tuesday's, we attend The Boys and Girls Club of Bristol Virginia. The children have enjoyed gathering what harvest is left, pulling the vegetation up, and discarding of the waste in the compost. Morgan and I brought a load of "Moo Poo" and she educated them on the nutritional values of the "Moo Poo" mixing with the soil and what that foundation will bring to the garden in the spring.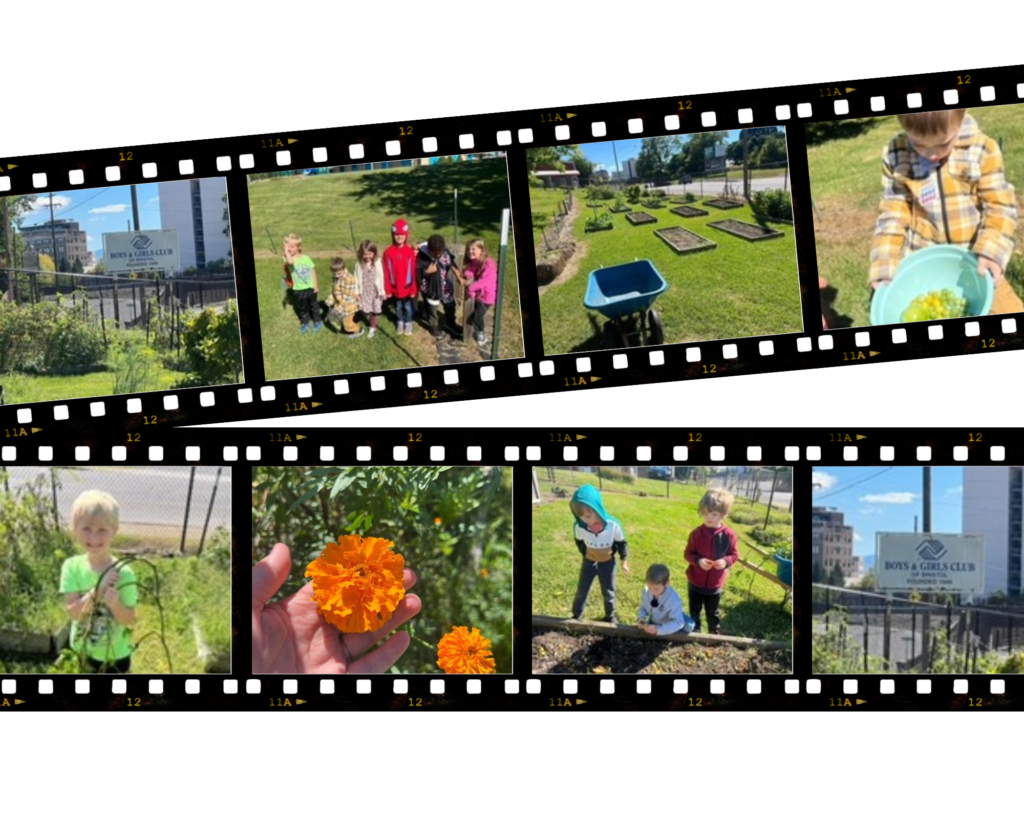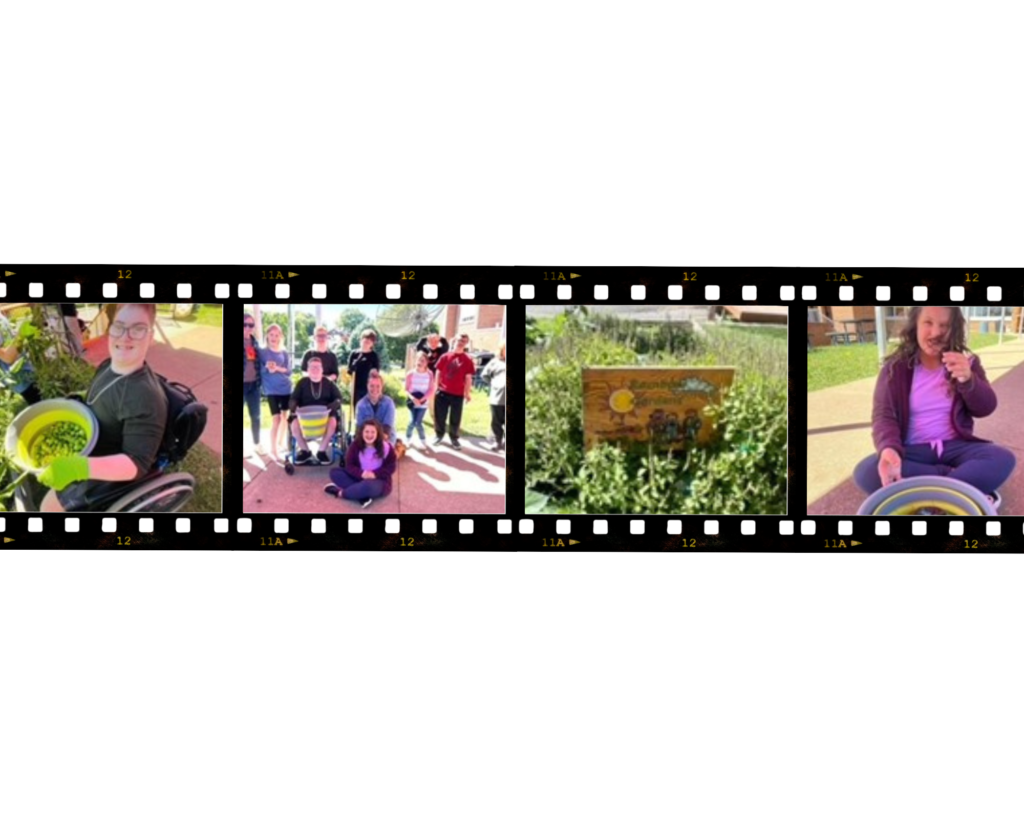 On Wednesday's Morgan and I have been attending Mrs. Mumpower's class at Virginia Middle School. This class holds a special place in my heart. These children are amazing. There's a boy named Ethan who jumps up and down and greets us with excitement. To see these children light up when we show up for gardening class really makes your day. Mrs. Mumpower assists us in helping the children learn how to garden. So far their favorite part has been gathering the left over harvest before the winter. They were so excited to get their buckets out and gather the peppers and tomatoes.
The following week we assisted in clearing the vegetation and spreading some "Moo Poo" for the winter. We came back today and due to the colder conditions it wasn't conducive for the children to be outside so Morgan came prepared and educated the class on how to pot succulents. She brought soil, pots and plants for the kids to have a "sensory" activity. The kids were exited to learn about the measurements and how little maintenance a succulent requires.
Our second trip on Wednesday's has been to Washington & Lee Elementary. Morgan conducts an after school elective gardening club for grades 3-5. We have conducted the same maintenance in their gardens: gathering of the vegetables, clearing of the vegetation and topping the soil off with "Moo Poo". This garden has had some very successful herbs growing. The kids really enjoy enjoyed gathering the left over tomatoes and taking them home. Due to the nature of the after school mixture of ages you can really see the difference in the interest levels.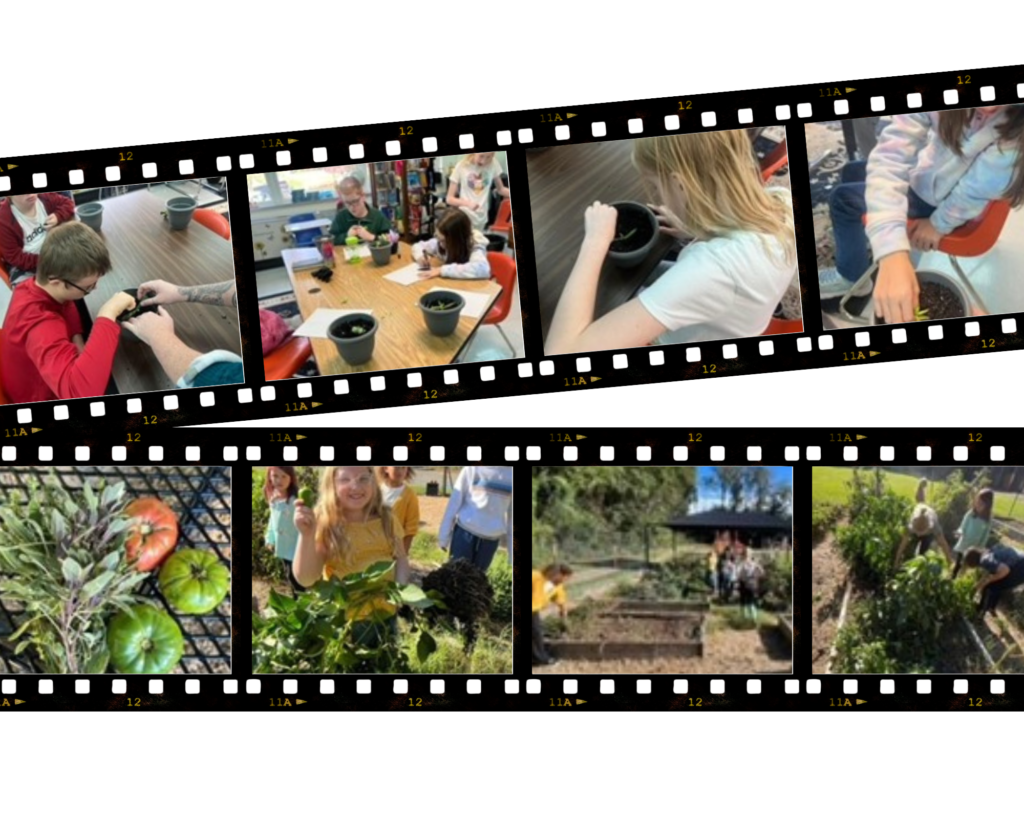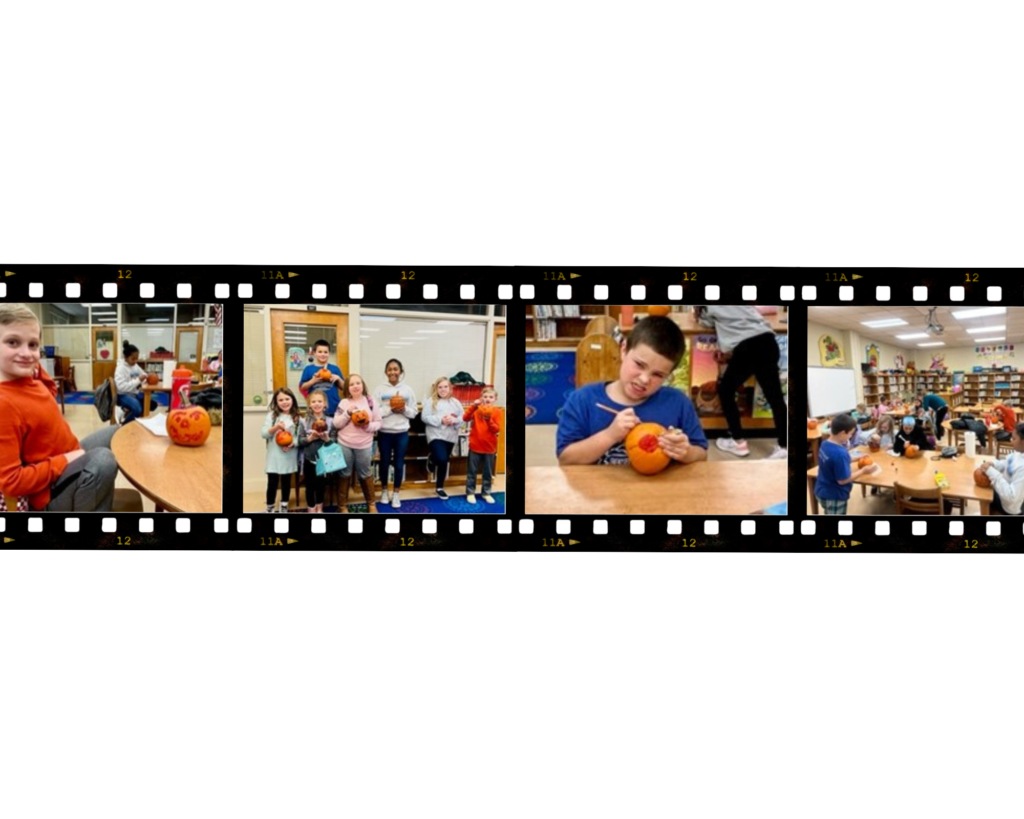 At Washington & Lee this Wednesday it was a little cold for the kids to be outside and the garden has pretty much been maintained for the winter. Morgan came up with a great holiday themed activity for the kids and brought pumpkins to color. We went over all the different things a pumpkin can be used for after it's grown in the garden, such as: pumpkin pie, pumpkin seeds, pumpkin bread, pumpkin chili, etc. You really saw their personalities come out in this activity. We had a lot of fun.
On Monday, Jenni told me I had the honor of going to Appalachian Harvest and working with the herb hub. I was so excited! It really seemed like this place was the "behind the scenes" operating force. I wanted to see what everyone was talking about so I could piece together how everything works. Upon arriving I had been corresponding with Crystal who is one of the managers at AH. When I pulled up I was taken back by the sheer beauty of Duffield. I was born and raised in a city so I've been soaking up all the Appalachian culture and foliage. Crystal greeted me at the door and gave me the tour of the facility. After watching everything in motion, I can tell you for sure it's a well oiled machine. I was thorough impressed. Crystal directed me to a local farmer that I'd be working with. His name was Brian. Brian has harvested Blue and Black Cohosh on his property in Lexington. I immediately wanted to dive right in and start checking these roots out.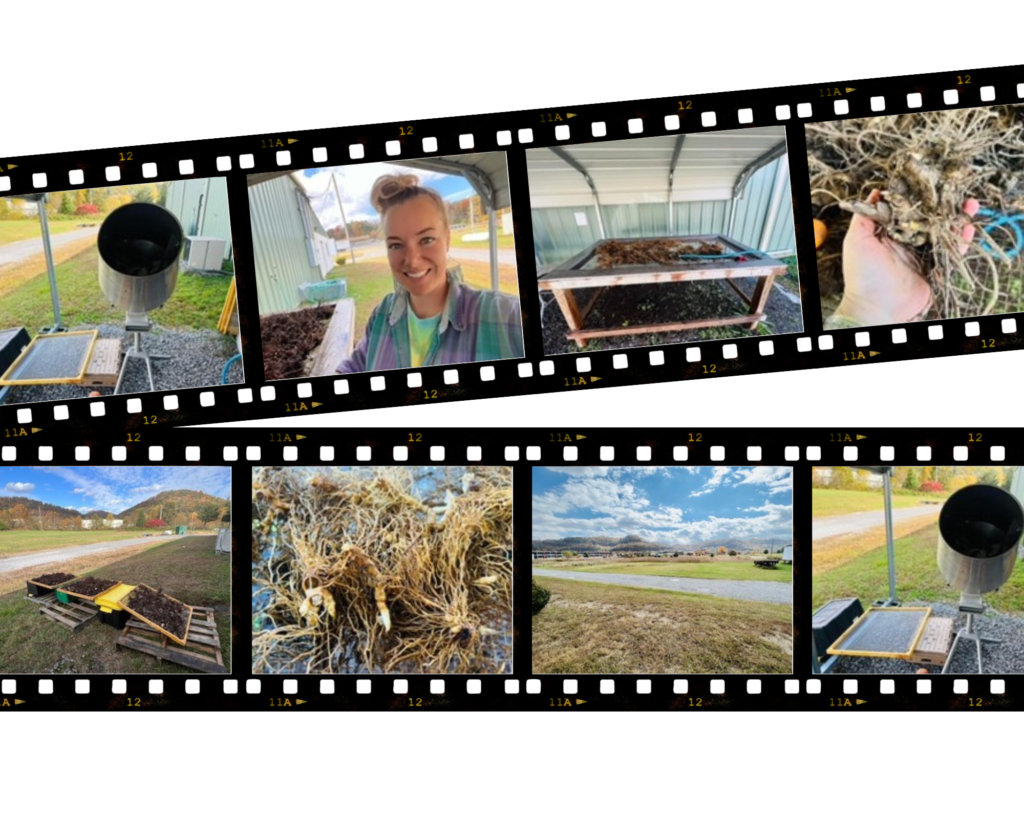 Once I started handling the roots a gentleman by the name of Kevin who was an employee at AH was like , "You might want to put some gloves on." I was like "Oh! My bad". He started laughing. I was like "Ummmmm…. What's up?" He quickly told me the medicinal values in each and asked if I have any kids, and if I wanted more! Haha. I was very quickly educated on the medicinal values in each root. Blue Cohosh primarily being used for infertility, menstruation boosting, and regulating in women. Black Cohosh primarily being used for PMS and menopause. Needless to say, I put gloves on the moment he said that. Throughout the cleaning and drying process a gentleman by the name of Robin Suggs came out. He seemed to be the inspector and logistics of the operation. He was keeping tabs on the quality and amount. On lunch break I tried to gain some further knowledge on how all of this tied in together. He broke down the processing operation and how he is essentially the middle man. He finds what the markets are looking for and then the "needs" and then finds the local farmers that have what they're looking for in the local area. From there the farmers can use the AH facility to facilitate their crops to the standards that can be sold publicly and make a profit. At least that was what I gathered. At the end of all the cleaning, drying, and packaging Brian came out with 9.7lbs of Blue Cohosh and roughly 40lbs of Black Cohosh.
AH was incredible. If I worked with someone like Robin and Kevin everyday I'd walk around with a pen and note pad to write down their wealth of knowledge. I wish I could keep up with everything they were teaching me because I want to apply it to my hopes and dreams of having a homestead. The amount of knowledge and talent that is within ASD is incredible. I hope to be a sponge and soak it all up.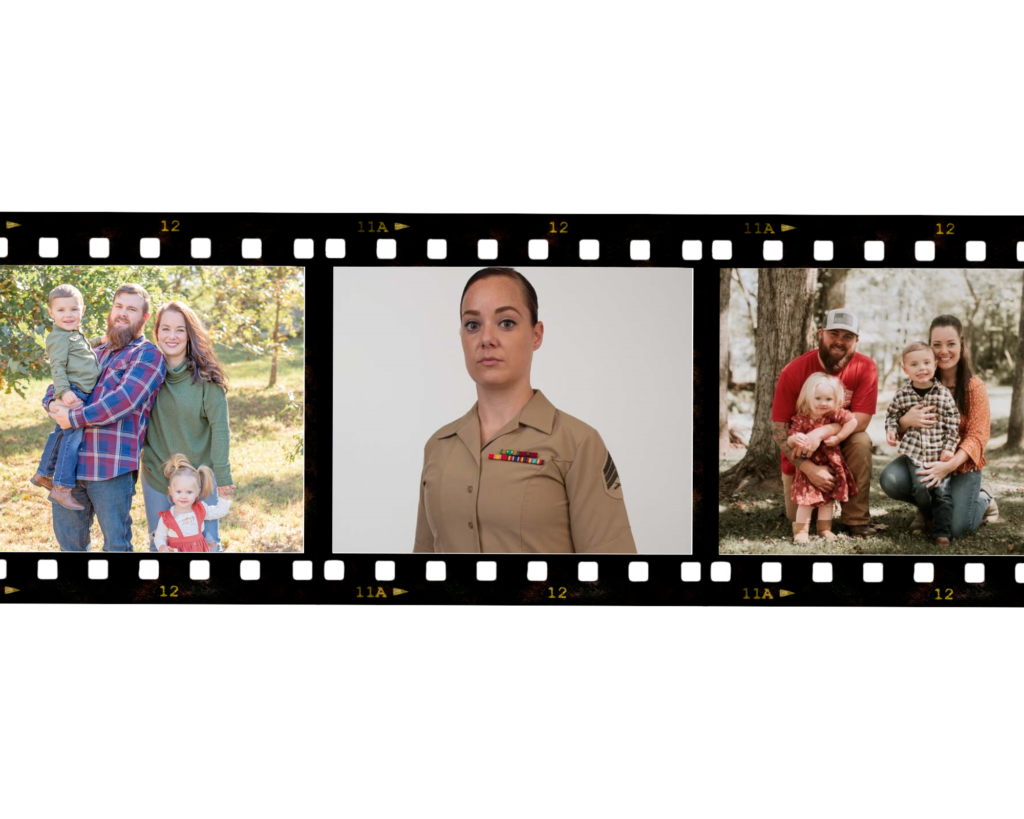 Above all I want to thank everyone in this process for being a part of my journey. Thank you for taking the time out of your busy lives to get me home to my family and educating me on how to build the life my family and I dream of having. I'm beyond blessed to have been given this opportunity.
To be continued…….
---
---
©2022 Appalachian Sustainable Development. All rights reserved.