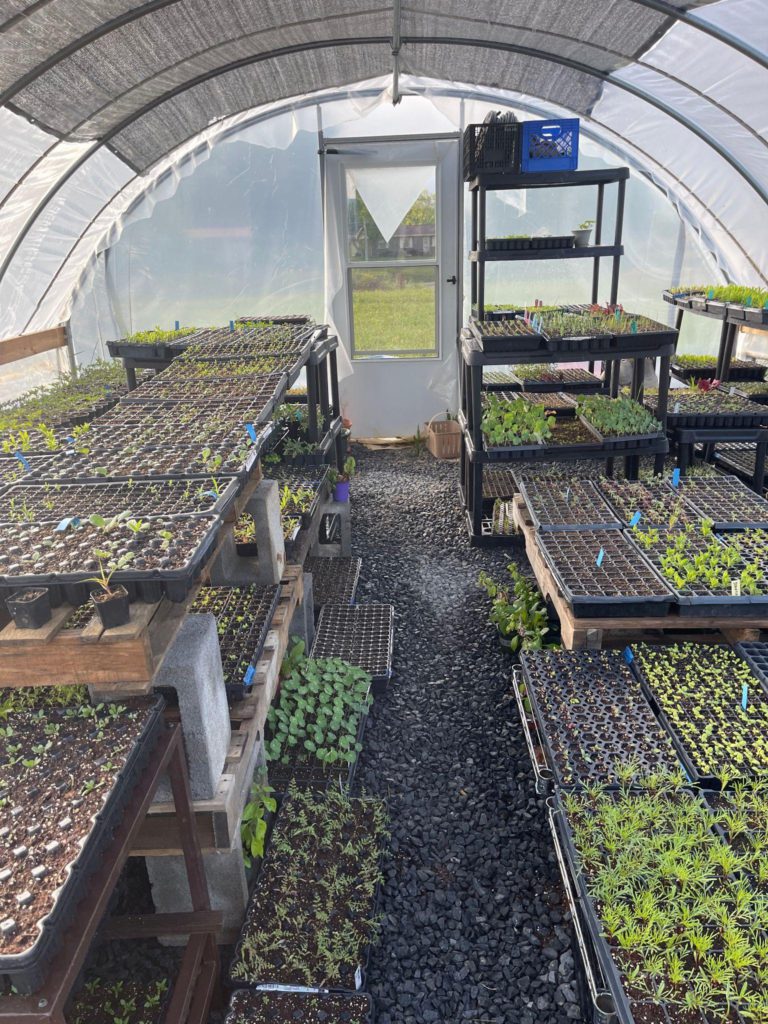 Mentee Glee: Blogs From the FARM
Written by Cher Wagner, 2023 FARM Intern with Stormbrew Farm
Wait, What? She said Glee! Yes, I have mentee Glee – a genuine excitement to learn from a local farmer. I am a new mentee to this program and did not really know what to expect. I came in knowing what I wanted to learn, so there was that, but I also came in with no knowledge of gardening in our local area, as I recently moved from out of state to SWVA. So, I tucked away my anxiety and fear of the unknown and simply asked the question – What is it like to be a Mentee to a local farmer? Luckily, my timing was right and I got to meet some really great farmers with some exceptional skills and knowledge.
PAIRING: No, I don't mean what veggies grow best with each other, but I have learned that – and there are many compatibilities. Just like my pairing with my farmer mentor, Daisy. Daisy at Stormbrew Farm brings her bright and whimsical charm, along with some pretty serious horticultural experience that embraces the loving warmth of mother nature's gifts. While I have only just begun my journey in this process I have learned that BUMPING is not only a dance move, it is a pretty relevant gardening technique to start your seeds. I spent one of my first weeks on the farm bumping growing seedlings from the loving coves of their starting trays into larger space so they may spread their veiny roots for ground placement. While bumping and grooving along to some great tunes, I became friends with these growing organisms, and have appreciated what they will become – like a mother to a child. Watching these babies grow from seed to soil.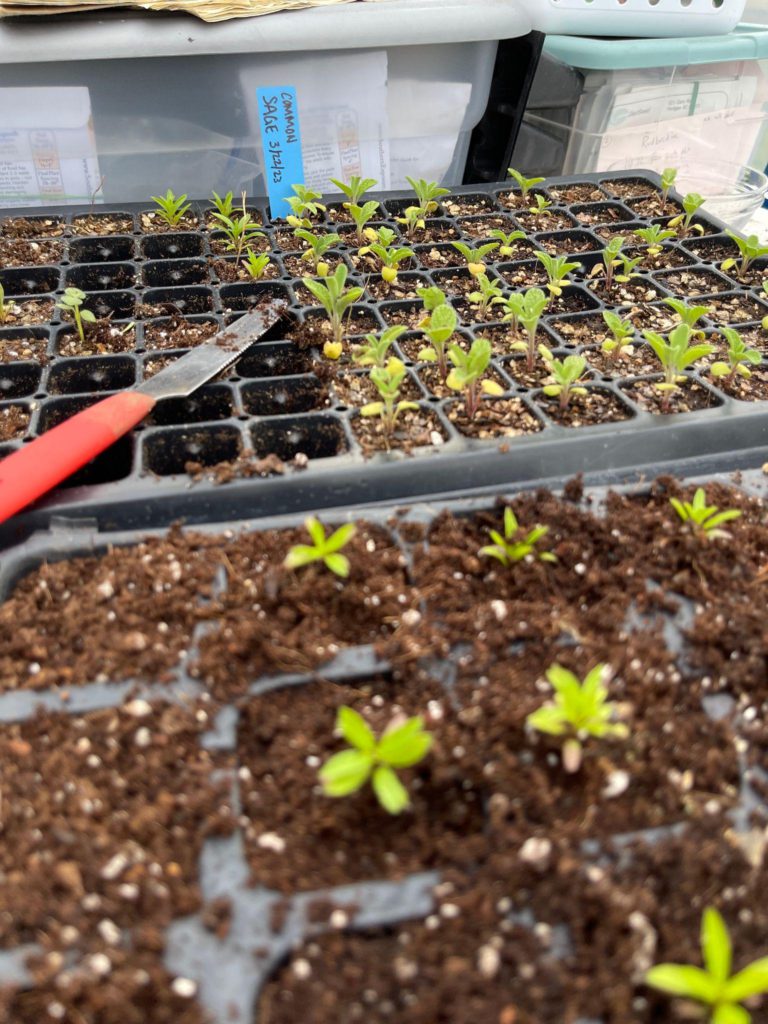 Along the way, I made some pretty stellar friends on the farm, who joined me – I mean supervised me while I pulled some pretty nasty weeds, and laid some weed barriers to protect the graduates of the farm. I've been able to make some wonderful succulent sampler planters, and send off some stellar tomato varieties to the market with much merriment. I have always been the kind of girl who would make mud patties and walk in the grass barefoot. Now I get to play in the dirt whilst tossing weeds and planting seeds. I do not intend to underscore my experience in this program. I have gained some pretty valuable techniques and knowledge from my farmer mentor and look forward to the many days of summer learning more on the farm.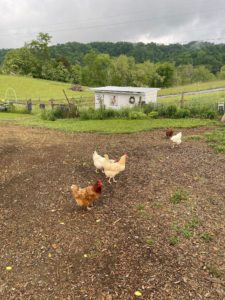 ---
---
©2023 Appalachian Sustainable Development. All rights reserved.