Diversity, Equity, and Inclusion
Diversity, Equity, and Inclusion Committee
A key piece of ASD's work is to provide services to marginalized populations. To that end, we have established a Diversity, Equity, and Inclusion Committee composed of program and executive staff, volunteers, and board members. As part of ASD's strategic planning process, this committee has been meeting to ensure we continue to be good stewards of the communities we serve.
The mission of the DEI committee is to create an inclusive, healthy, and thriving regional food and agriculture system by removing social and economic barriers to participation, respecting the planet through honoring diverse cultural traditions, and cultivating profitable opportunities for Appalachians in vulnerable and marginalized communities regardless of:
• Race
• Gender
• Gender Identity
• Sexual Orientation
• Socioeconomic Status
• Ability
• Home or First Language
• Religion
• National Origin
• Age
• Physical Appearance
• Geographic location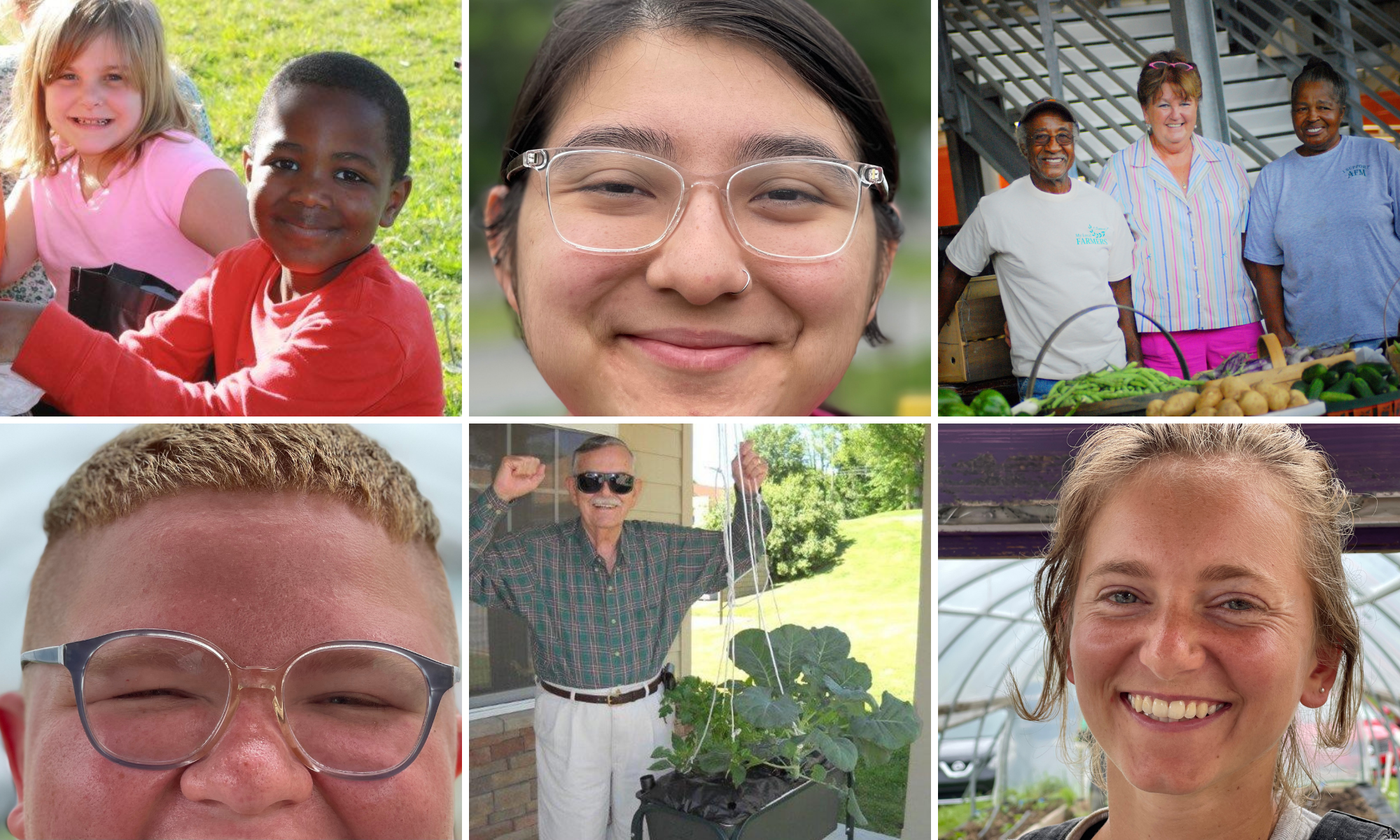 Goals
Regularly evaluating and addressing equity concerns within our organizational culture and structures.
Ensuring that the voices of historically marginalized and socially disadvantaged populations and affected communities are always elicited, heard, and brought to the forefront of our conversations.
Acquiring and applying the skills necessary for working with other people to create lasting change.
Prioritizing strategic collaborative partnerships with organizations that are addressing issues of equity both within and outside our sector.
Objectives
Educating ourselves to better understand and recognize the systems of power and oppression that are at play in our work, both historically and in the present.
Embracing equity and justice by acknowledging specific barriers that accompany: race, gender, gender identity, sexual orientation, socioeconomic status, ability, home or first language, religion, national origin, age, physical appearance, geographic location, in Appalachia.
Determining measures of success for this work, including setting up a system of accountability and periodic re-evaluation of our progress and goals.