Farmer PRIDE Coalition
ASD's Farmer PRIDE Coalition is a grassroots-based networking and education coalition designed to provide business and educational opportunities for farmers, ranchers, growers, gardeners, agroforesters, livestock producers, and others in the food system who identify as LGBTQ+.
---
Why Farmer PRIDE?
ASD's mission is centered on the bright future of Central Appalachian through access to fresh, healthy, locally-produced food. ASD's commitment to build a thriving regional food and agriculture system that creates healthy communities, respects the planet, and cultivates profitable opportunities for Appalachians is the foundation for Farmer PRIDE. Every farmer who is able to put food on their table and their neighbor's table is a story of direct empowerment; ASD is committed to addressing the barriers that exist that keep all members of our community from accessing that same opportunity.
For all people in agriculture, having access to a robust network of experienced growers is vital to long-term success. For members of the LGBTQ+ community the lack of a safe, robust support structure for networking, education, and business is a recognized barrier for entry into the food system. Farmer PRIDE is designed to be a foundation to provide access to equitable opportunities for education and engagement while working to meet the unique needs of the LGBTQ+ community in agriculture.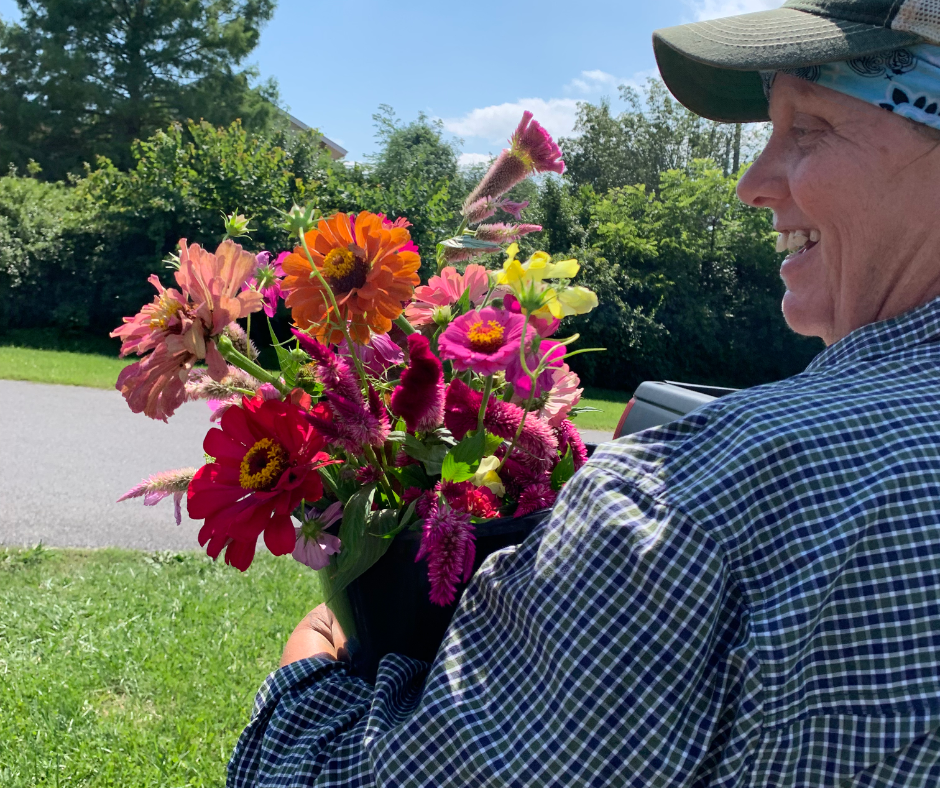 ---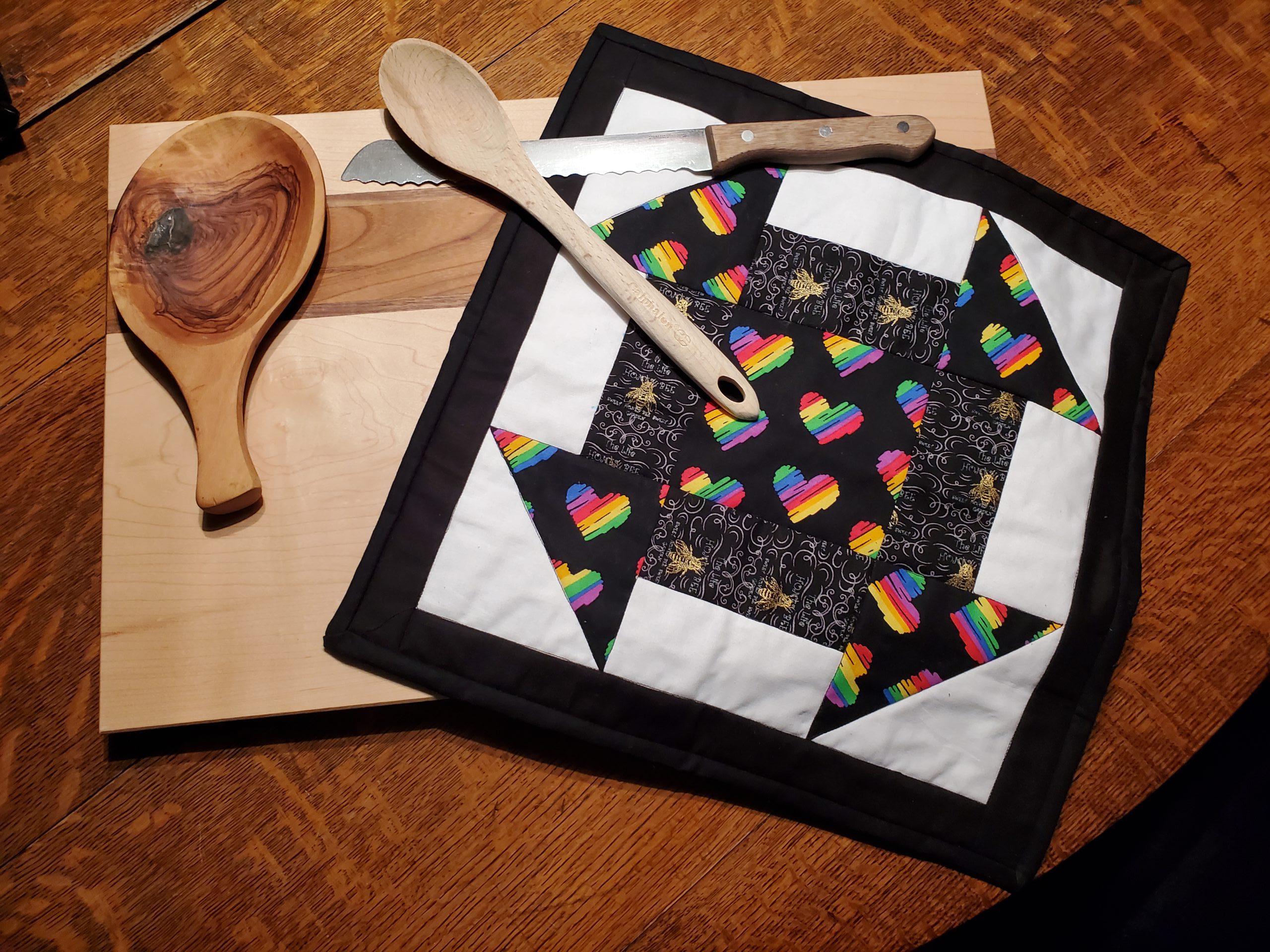 Appalachian Heritage Miniature Quilt Fundraiser
---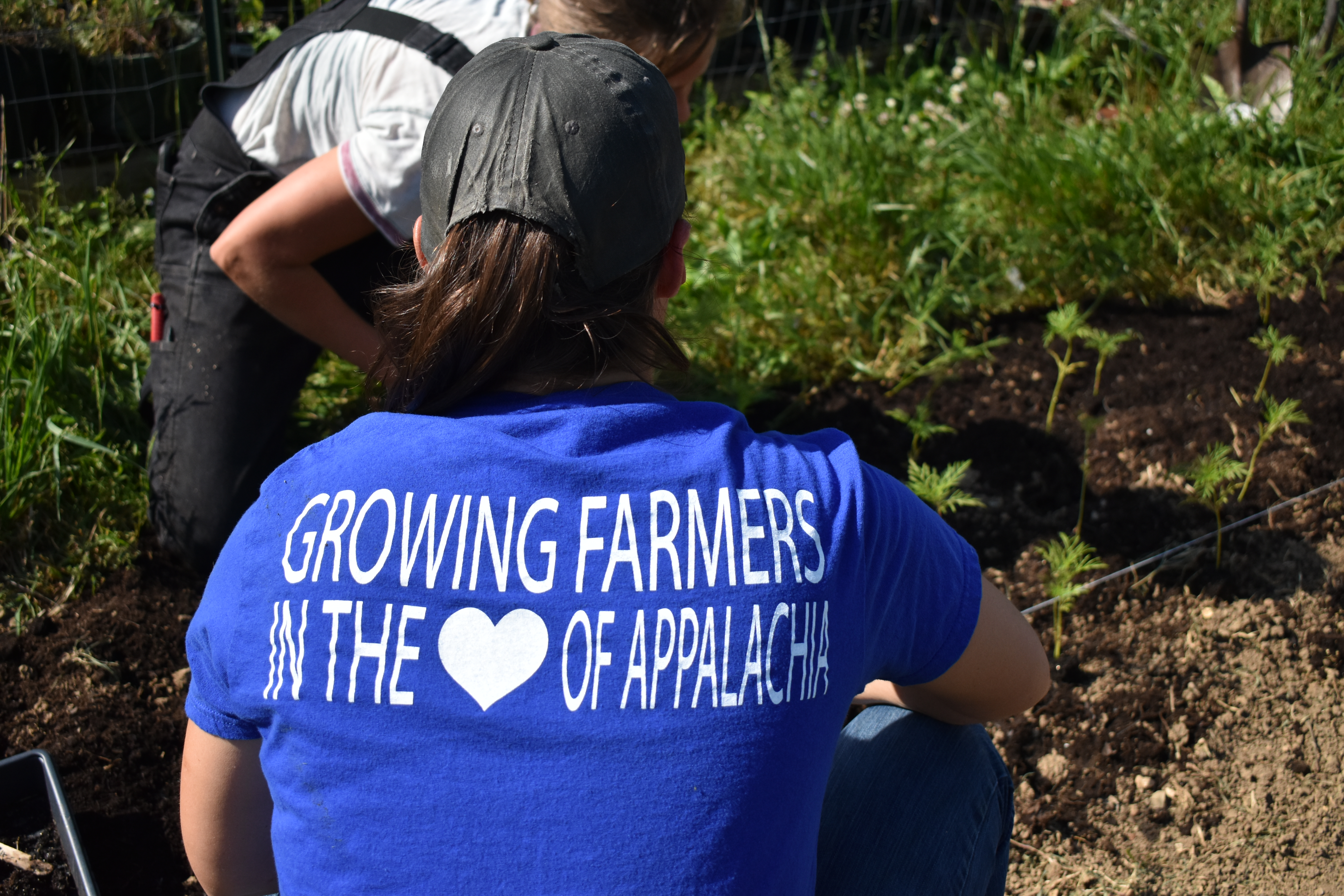 Support the Work of Farmer PRIDE
In these early stages, Farmer PRIDE is working to build awareness and support from partners across the region. You can support Farmer PRIDE by joining the Coalition! The Coalition is designed to provide support no matter your experience level in agriculture from beginners to those with years of experience. You can also support the coalition by sharing information about the Coalition to those who might be interested.
You can also support the work of Farmer PRIDE by donating directly to support the program. All funds will be used to provide members of the LGBTQ+ community with direct opportunities for education, networking, and business development in agriculture.
---
Contact the Farmer PRIDE Coalition Coordinator

Hannah Gibbs
Farmer PRIDE Coalition Coordinator
Email Hannah| 276-623-1121