Farmer PRIDE Coalition
ASD's Farmer PRIDE Coalition is a grassroots-based networking and education coalition designed to provide business and educational opportunities for farmers, ranchers, growers, gardeners, agroforesters, livestock producers, and others in the food system who identify as LGBTQ+.
---
Why Farmer PRIDE?
ASD's mission is centered on the bright future of Central Appalachian through access to fresh, healthy, locally-produced food. ASD's commitment to build a thriving regional food and agriculture system that creates healthy communities, respects the planet, and cultivates profitable opportunities for Appalachians is the foundation for Farmer PRIDE. Every farmer who is able to put food on their table and their neighbor's table is a story of direct empowerment; ASD is committed to addressing the barriers that exist that keep all members of our community from accessing that same opportunity.
For all people in agriculture, having access to a robust network of experienced growers is vital to long-term success. For members of the LGBTQ+ community the lack of a safe, robust support structure for networking, education, and business is a recognized barrier for entry into the food system. Farmer PRIDE is designed to be a foundation to provide access to equitable opportunities for education and engagement while working to meet the unique needs of the LGBTQ+ community in agriculture.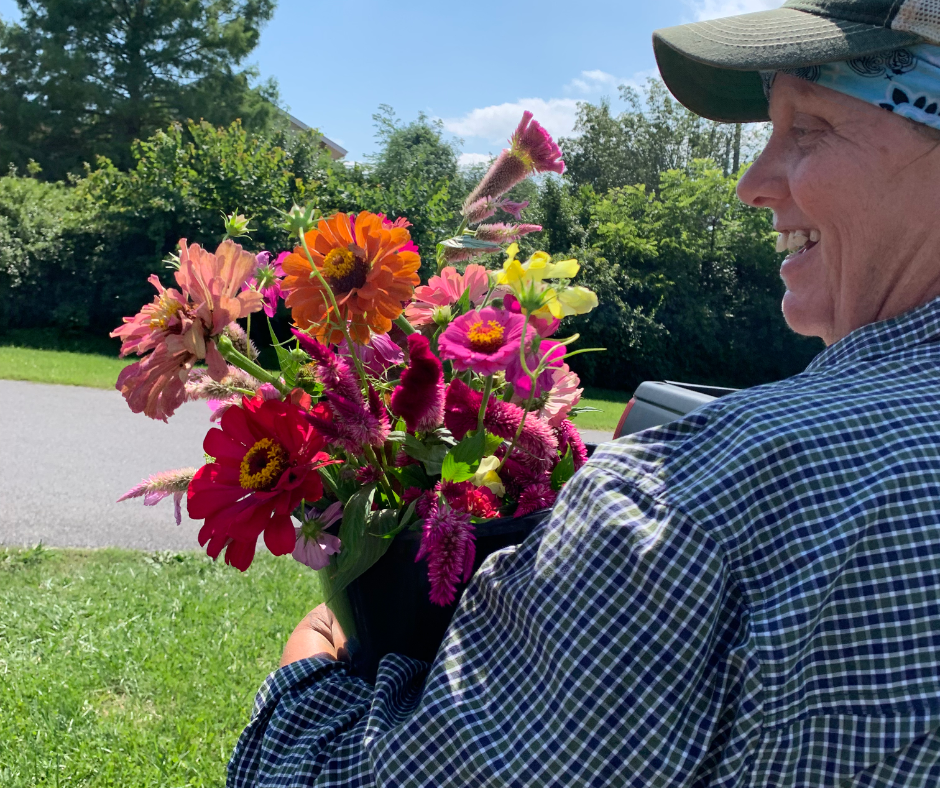 ---
Join us for our first Farmer PRIDE JAMboree!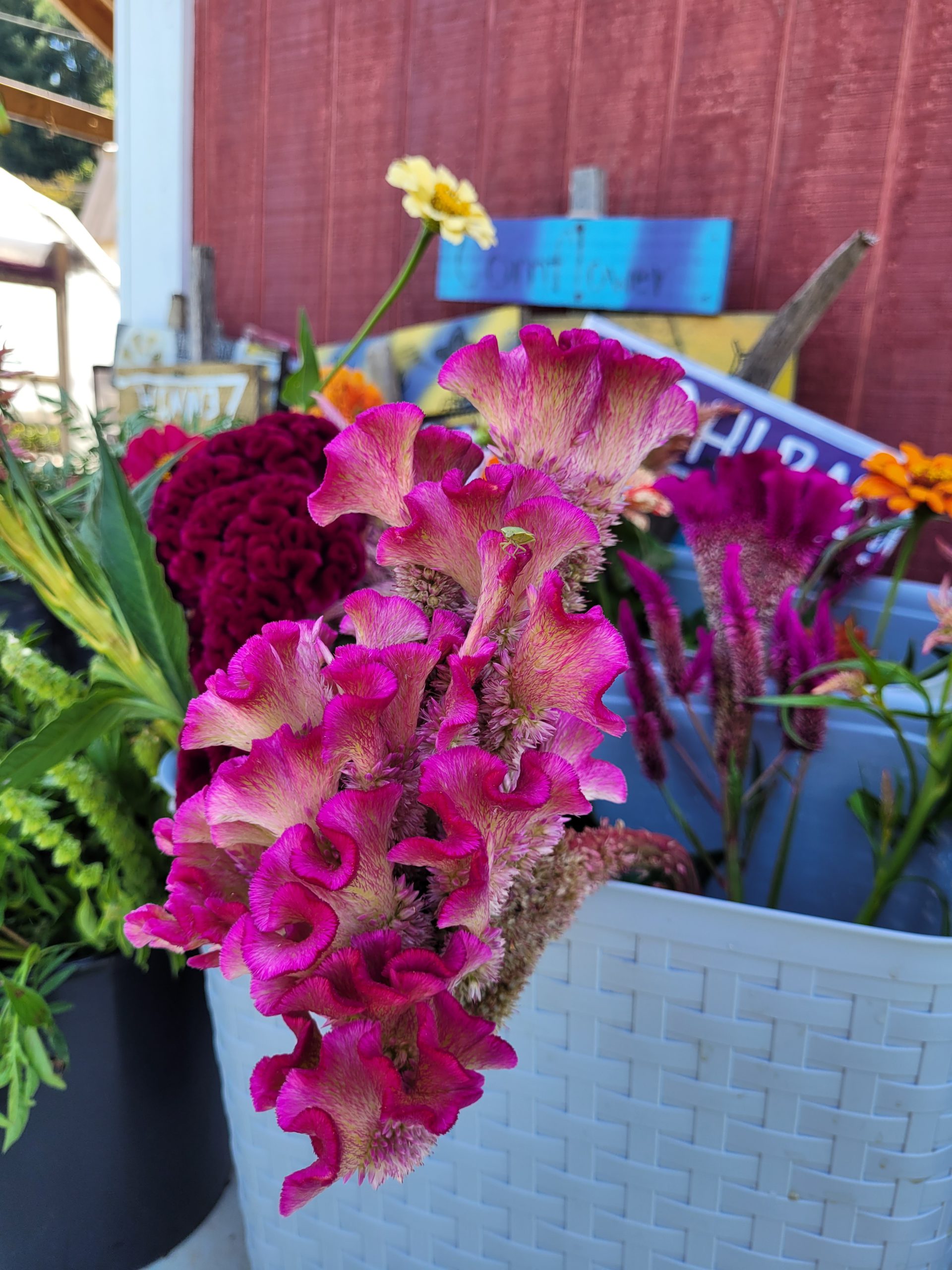 Tuesday, September 12th from 6 to 8 p.m., the Coalition will host its first in-person, Coalition-wide meeting in Southwest Virginia. The location will be announced closer to time, but will be in the Tri-Cities Area! Feel free to bring family and friends–all levels of experience and interest are welcome for a fun night of learning about the Coalition and showing our Farmer PRIDE all year long!
Why a Jamboree?
To celebrate the end of the growing season, bring your favorite homemade jam, jelly, or other canned goods from your farm or garden to compete in our short and sweet taste-off at the meeting! Small prizes will be shared with group favorites!
Never made jam? Don't worry–everyone who attends will learn a quick, easy, and delicious recipe for a true southern staple: Peach Paprika Jam that's perfect in pie, with pork, or just on a spoon!
---
Farmer Pride is Growing!
The Farmer PRIDE Coalition is happy to announce our partnership with Refresh Appalachia in Huntington, WV, who will be hosting events for Coalition members located close to their facilities. The first event, hosted on June 20th, was a huge success and was a great time for all attendees who were able to engage in workshops, support local LGBTQ+ artists and chefs, and engage more deeply with the work of Farmer PRIDE.
What is Refresh Appalachia?
Refresh Appalachia is a program of Coalfield Development focused on developing, shaping, and supporting the regenerative and sustainable agriculture sector in Central Appalachia. The Program has 4 Main Objectives:
Expand agricultural knowledge, understanding, and opportunity through paid on-the-job training experiences.
Strengthen and develop the agricultural sector through creative and collaborative partnerships and projects.
Promote and facilitate aggregation and distribution for agricultural producers.
Explore, experiment, and implement innovative and regenerative agriculture practices on degraded lands.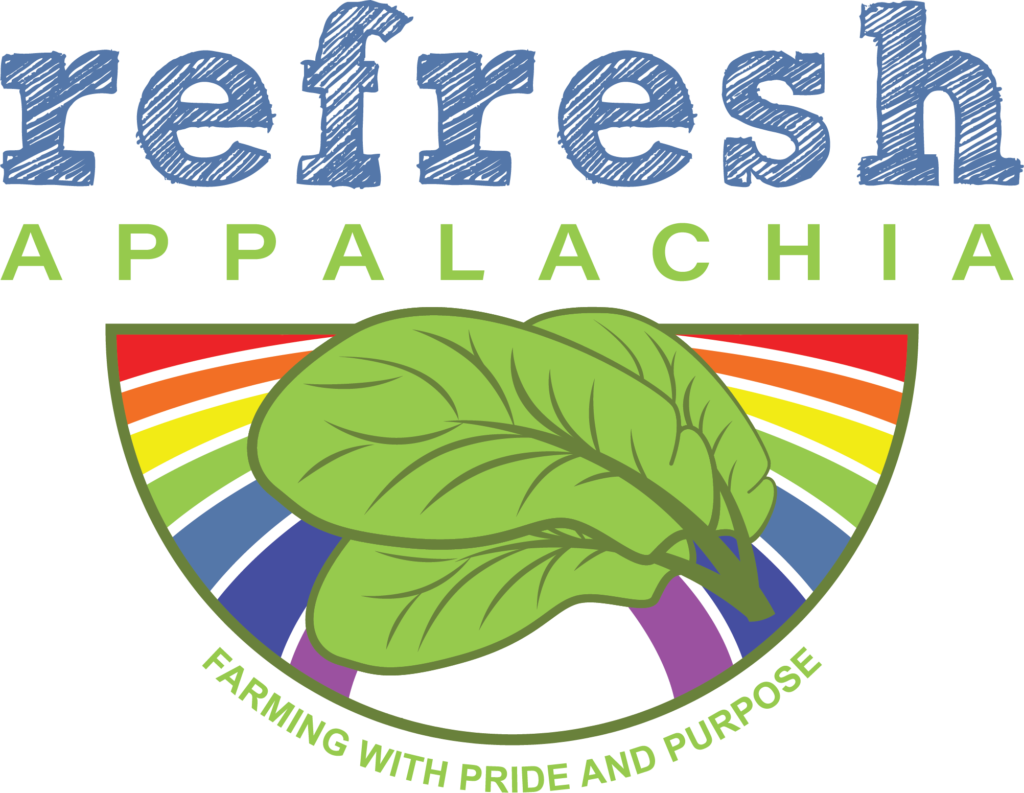 To learn more bout Refresh Appalachia and to follow what Farmer PRIDE Events are happening in Huntington, follow @coalfielddevelopment on all social media platforms!
---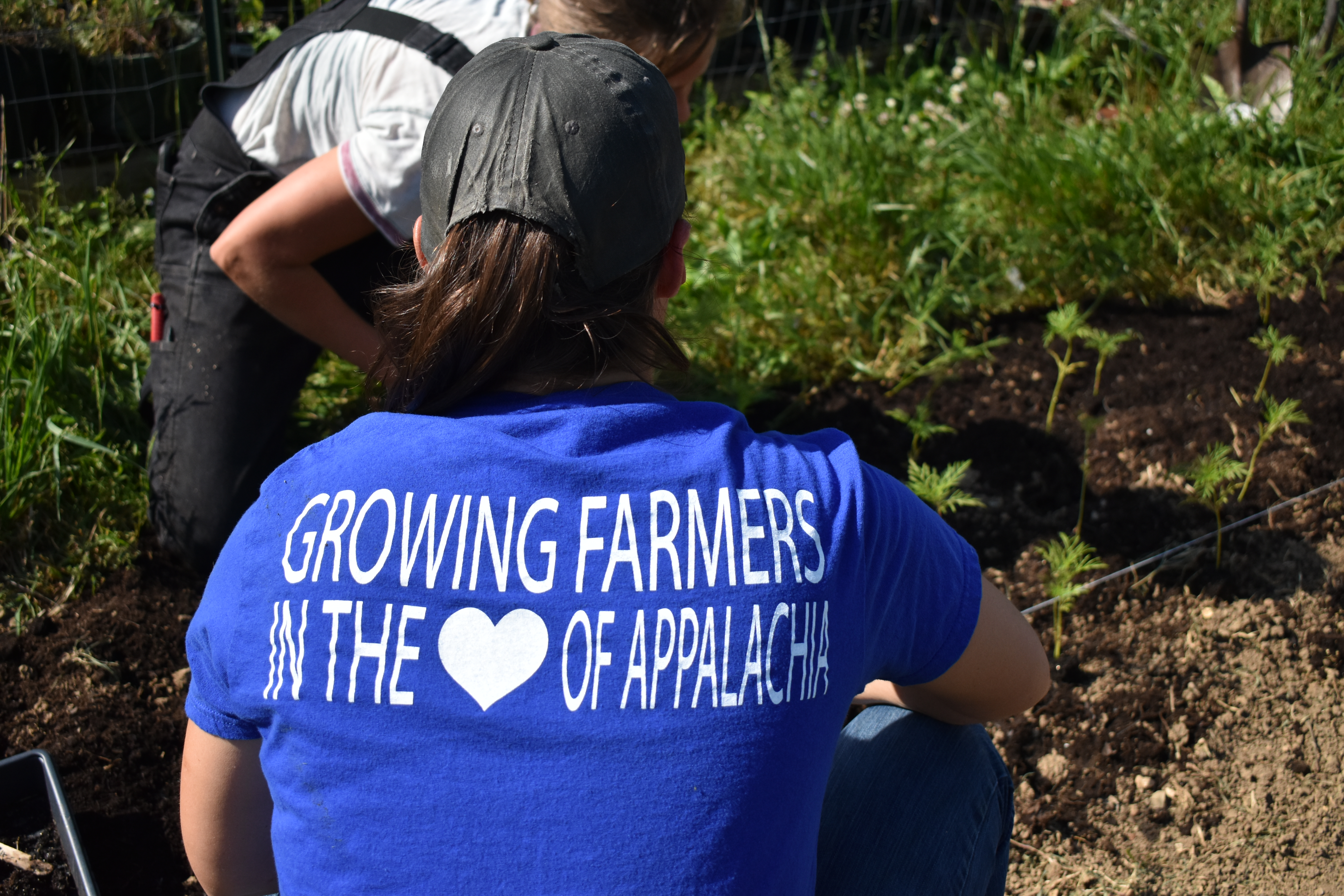 Support the Work of Farmer PRIDE
In these early stages, Farmer PRIDE is working to build awareness and support from partners across the region. You can support Farmer PRIDE by joining the Coalition! The Coalition is designed to provide support no matter your experience level in agriculture from beginners to those with years of experience. You can also support the coalition by sharing information about the Coalition to those who might be interested.
You can also support the work of Farmer PRIDE by donating directly to support the program. All funds will be used to provide members of the LGBTQ+ community with direct opportunities for education, networking, and business development in agriculture.
---
Contact the Farmer PRIDE Coalition Coordinator

Farmer PRIDE Coalition Coordinator
276-623-1121