---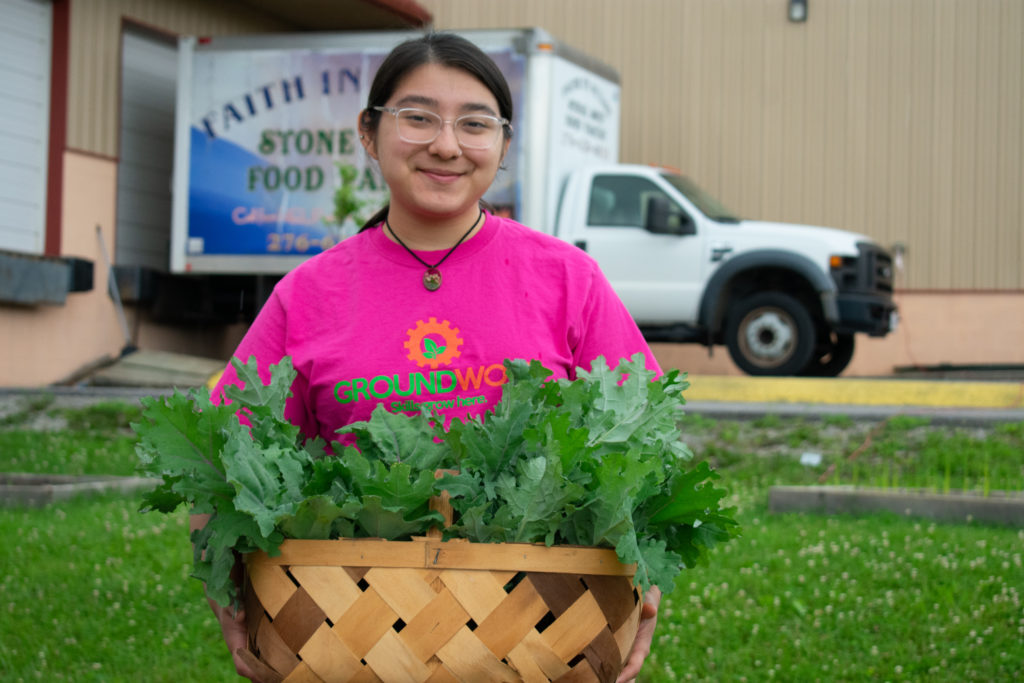 How to Enter
In order to spread some Holiday cheer and support programming, Appalachian Sustainable Development (ASD) will be hosting two Holiday Lights Contests throughout Washington County–one for the Bristol, VA/TN area and one for the Abingdon, VA area!
Entry is FREE; all residents, businesses, public and private organizations, and greenspaces are eligible to participate! In order to participate, a contestant must:
Register 11:59pm December 15th
Create a Holiday Lights Display that is safely visible from the road! 
Have fun! 🙂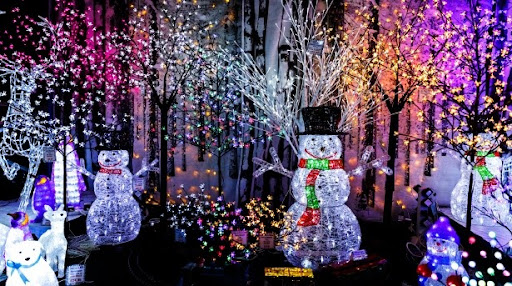 Voting in the Contest
The Contest runs from December 15th to December 24th. ASD will be sharing contestant displays on social media and sharing an interactive map for residents of the area to be able to get out and see the lights and voting numbers!
Voting will take place December 15th- December 24th:
Overall Winner: Any donation to ASD, $1 = 1 vote
(e.g. $100 = 100 votes, $2000 = 2000 votes)
Bonus categories: Any donation to ASD of any amount = 1 vote

Most Holiday Spirit
Most Creative/Most Original
Tell your friends, colleagues, family, and more to vote for you online at asdevelop.org (donation link TBD) or donate by check at any of our announced locations.
Voting ends December 24th. Winners will be announced the following week!
Follow Appalachian Sustainable Development on Facebook and @asdevelop on Instagram and Twitter to stay updated with the latest information!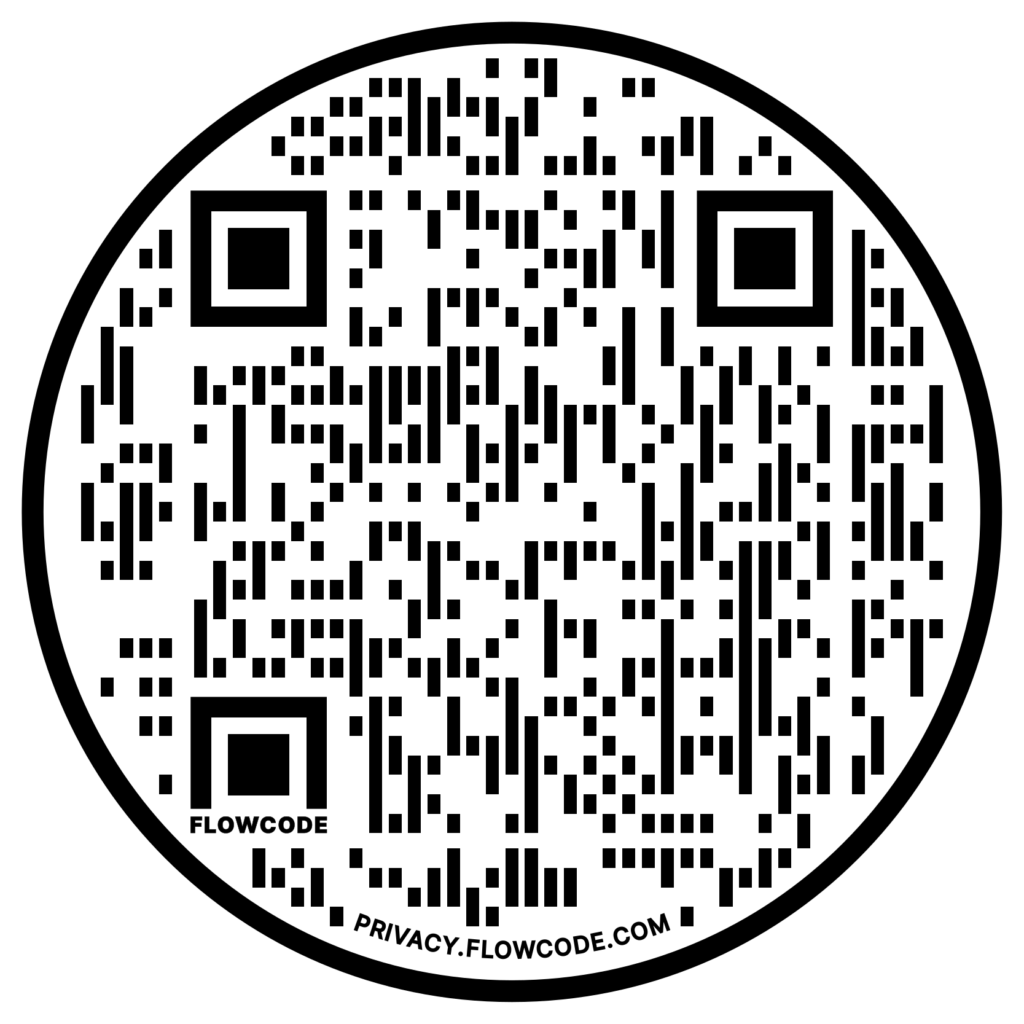 Another way to register – Scan the QR code!
---
---
©2021 Appalachian Sustainable Development. All rights reserved.