Are you a forest farmer or interested in becoming one?
Forest farming, the intentional cultivation of botanicals (including herbs, mushrooms, fruits, nuts, and floral products on the forest floor), provide economic opportunities for farmers and forest owners in Appalachia.
ASD's program can provide you with the skills needed to farm your forest for a variety of products. As a part of the Appalachian Beginning Forest Farmers Coalition, you can access a variety of training tools, workshops, and demonstrations to bring a quality product that was sustainably grown to market.

Multifunctional Riparian Forest Buffers
A program to help you with Riparian Forest Buffers. Check out the flyer here –  Riparian Forest Buffers
Check out these Articles of Agroforestry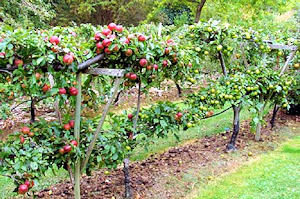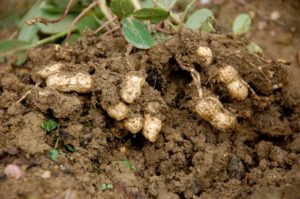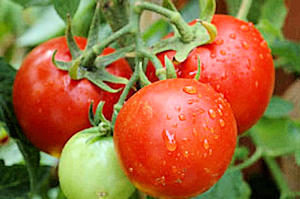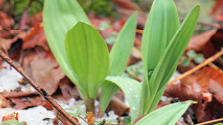 Contact The Project Manager
Emily Lachniet
Project Manager
---
---
©2018 Appalachian Sustainable Development. All rights reserved.