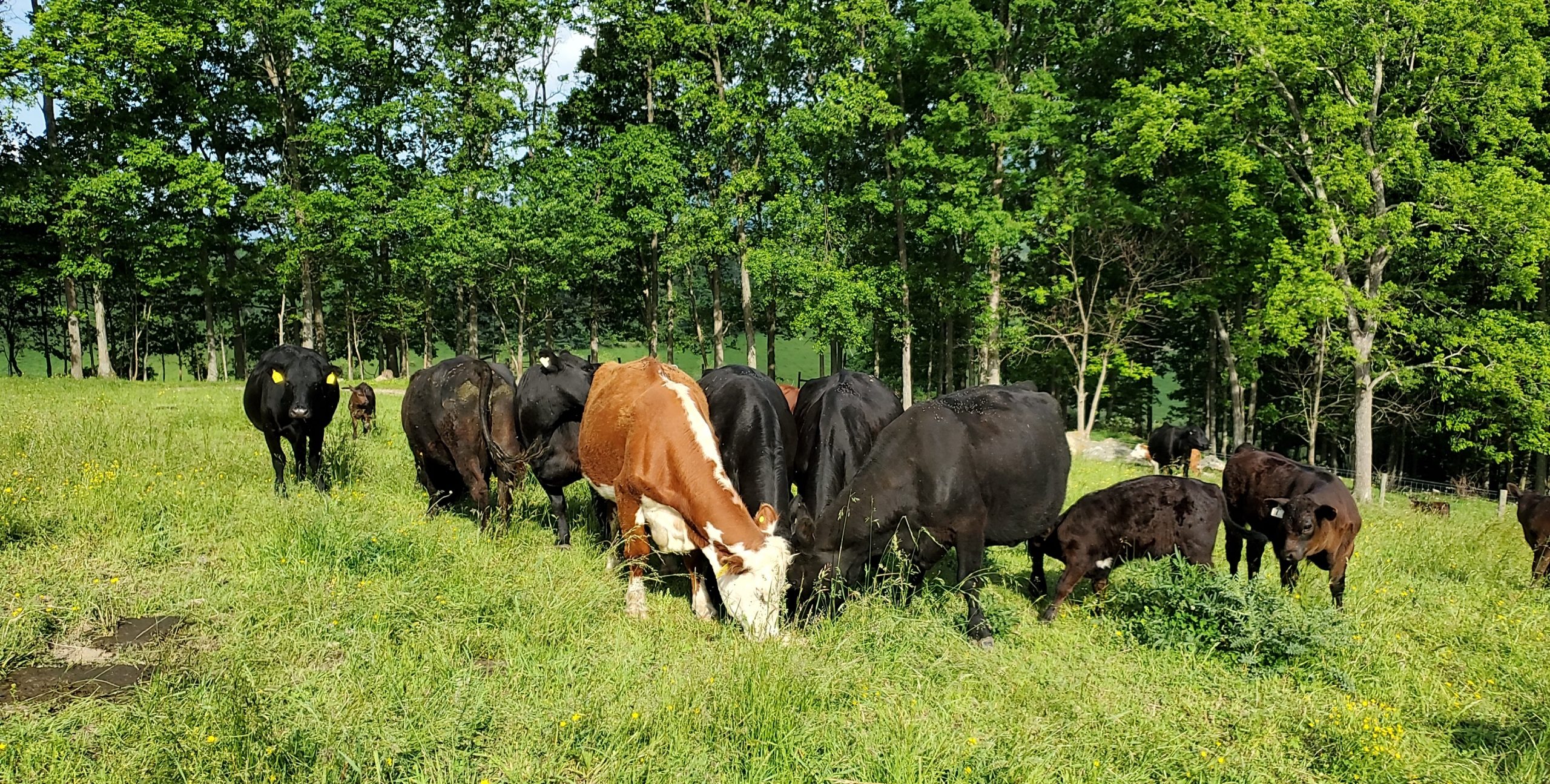 Though I have only worked at Valor Valley Farm for a short time I have already learned many valuable lessons. I think the most important lessons I have learned so far is to have patience and just go with the flow. Working on a farm can be very unpredictable. Some days you start out with plan A and by the end of the day you're on plan Z.
When working with cattle and operating farm equipment you never know what will happen. Cattle have a mind of their own and what may seem like a simple task such as moving them from one field to another can turn into a much more tedious task that takes more time than you would expect. A tip for moving cattle from one field to another: Always check for open gates. Cattle will always find an open gate.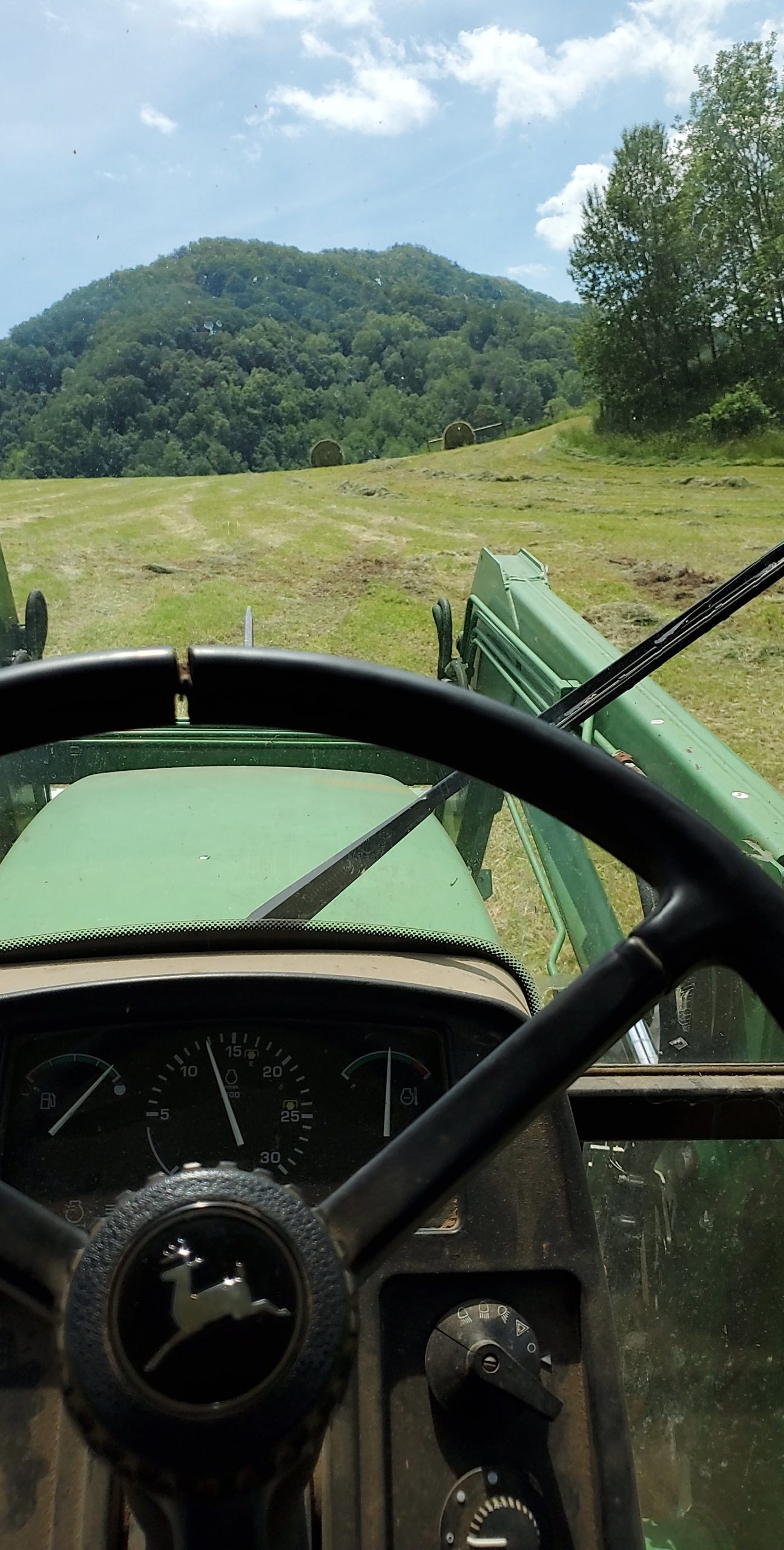 As for operating farm equipment there is always a learning curve. Each and every piece of equipment is different. The past couple of weeks we have been cutting and baling hay on the farm and everyone has been switching from one tractor to another. Assisting with putting hay up for the winter has given me the opportunity to learn how to use equipment I have never used before. I have learned how to use a hay rake and hay baler. Being at Valor Valley Farm has taught me to slow down just a little and find a steady pace and if one plan doesn't work out there always a plan B. I am excited to see where the flow will take us as we work through out the summer.
Grayson Smith, 2020 FARM Intern
Valor Valley Farm
---
---
©2020 Appalachian Sustainable Development. All rights reserved.