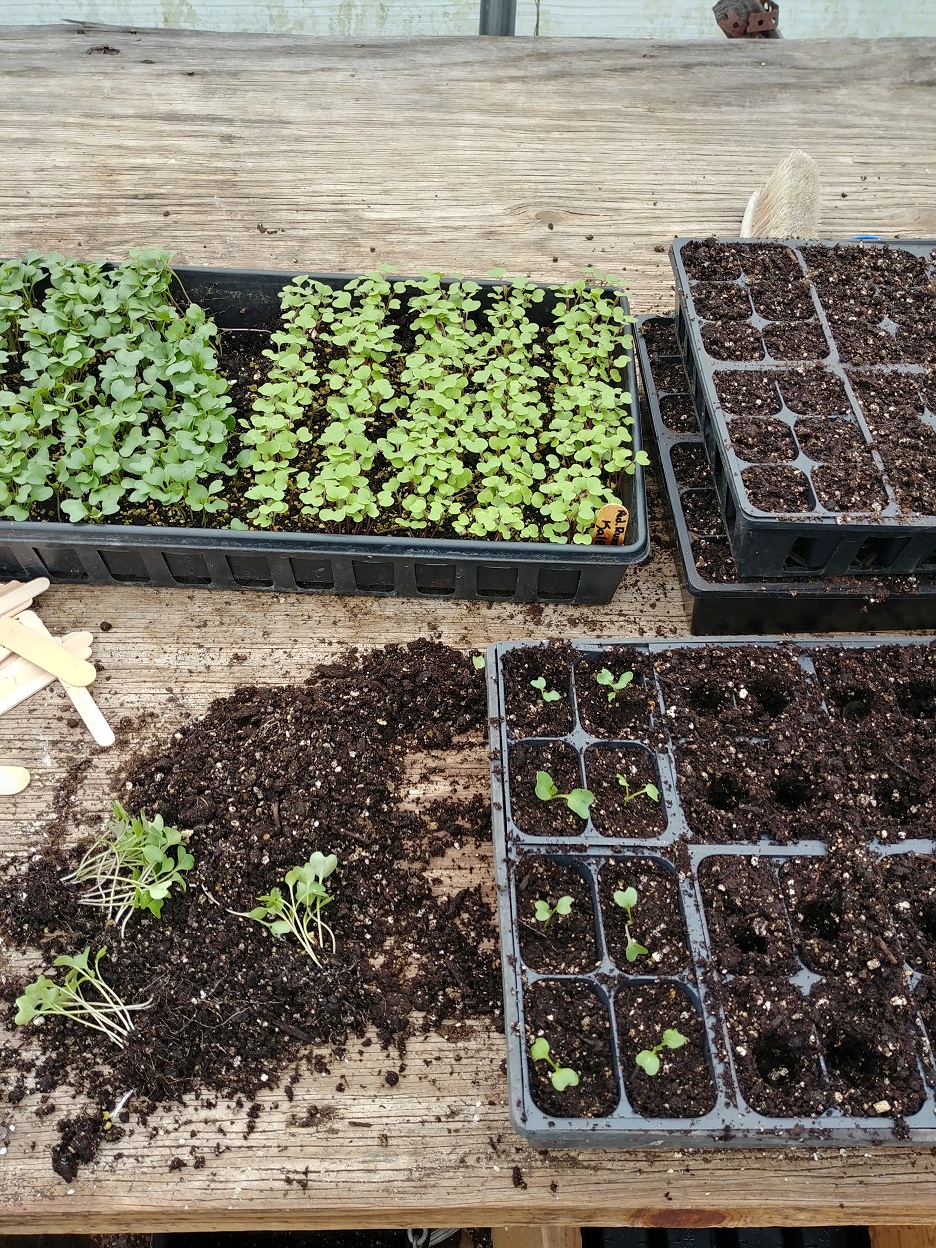 I'm very excited to be apart of the 2020 F.A.R.M. season. Now more than ever do I feel the passionate urgency to go back in time to when we lived by the seasons and took on the responsibility for our local communities organic food supply. It is the busy start of the spring season and this hilltop farm is full of life and beauty. There are so many preparations that go into providing food for our community.
Everything from making soil for the little seeds and tiny transplants to watering and watching soil and greenhouse temperatures. Working and prepping the ground then waiting for those plants to grow so you can put them into the ground you prepared. The list goes on and on. There's always something to do or something that could have already been done but still somehow it all gets accomplished. For me the amazing view and a slight breezy wind makes me feel a sense of relief and calming peacefulness as I work in the greenhouse or in the garden. I always look forward to the time I get to spend on this wonderful farm.
Everything has seemed to change around us in the blink of an eye but the cycle of life as old as time continues on as if nothing has changed here. There's a daily cycle, a weekly cycle, a monthly cycle, and a cycle for every single season. Some come with ease while others test us in ways we never thought imaginable. All in all we always set our minds to get the things we need to done and somehow make it through each and every season exactly as it comes to us.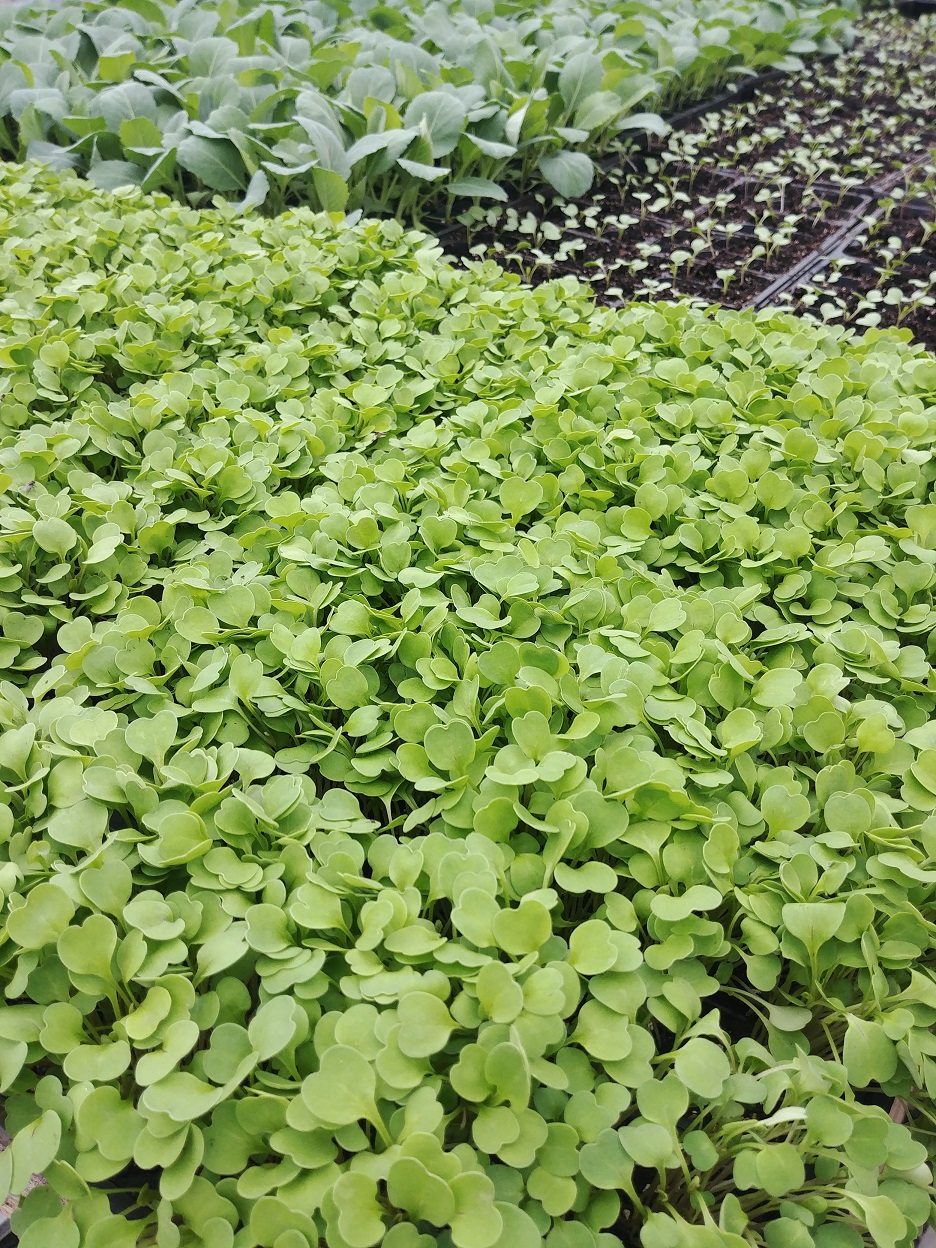 Being a market gardener takes compassion and hard work along with loads of determination and care. The plants, garden, and greenhouses require that work even when you may not feel like it or it seems like you'll never get the task at hand completed. You must keep on and you must keep going. You must follow through and move on to the next task. There will always be another task. A new seed to plant, a new fruit to grow, a new something to harvest, or maybe just a fresh new season to start it all over again.
Jennifer Dufresne, 2020 FARM Intern
TNT Farm N Greenhouse
---
---
©2020 Appalachian Sustainable Development. All rights reserved.